Articles Tagged 'David's Tea'
What are Canada's most trusted brands?
The second annual Gustavson Index reveals the standouts for consumers in various categories.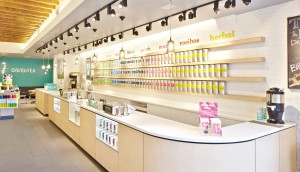 Catherine Laporte joins DavidsTea
The former Aldo marketer will lead the brand's promo efforts as it continues to tap into the $1.5 billion-a-year industry.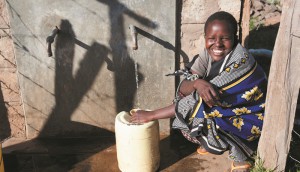 David's Tea co-brands for clean water
A new product line with Me to We will help fund clean water initiatives in Kenya.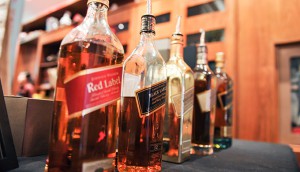 Teach me to drink
Beverage brands are getting consumers to sip from the fountain of knowledge.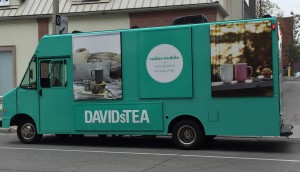 David's Tea wants noses in cups
The brand kicks off a cabin-themed tea-sampling tour in Toronto.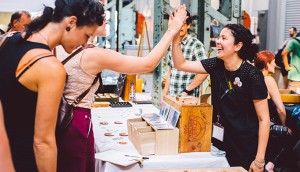 Maverick Maker of the Year: Etsy goes offline
How real-world experiences have become a cornerstone of the online marketplace's strategy.
Squish's sweet spot
With a former David's Tea exec at the helm, Squish hopes to be the cool, sleek new candy shop on the block. Take a peek inside its growth plan.