Articles Tagged 'DavidsTea'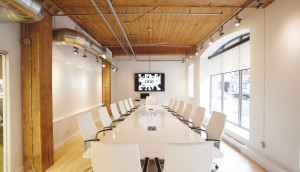 Corner Office Shifts: Flair gets new brand leadership
Plus, DavidsTea picks its new CEO and business shifts prompt exec changes at Spin Master.
Why DavidsTea launched a seasonal subscription box
The "Tea Tasting Club" will help the company with sampling, education and community-building as it transitions to a digital model.
Up to the Minute: DavidsTea store network shrinks from 220 to 18
Plus, Pound & Grain adds to leadership with new design lead and Citoyen promotes two.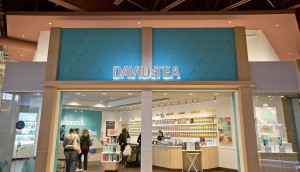 Are ecommerce and wholesale enough to save DavidsTea?
The company is using its restructuring to accelerate a move from bricks and mortar, with hopes it will also address its pre-pandemic struggles.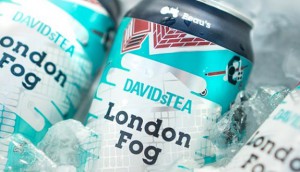 DavidsTea brews up partnership with Beau's
From Shopper Marketing Report: The brewery releases tea-infused suds in grocery stores, LCBOs and depanneurs.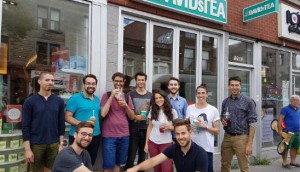 DavidsTea developing an AI-powered chat tool
Part of a bigger digital transformation, the tea retailer is working with Heyday to launch the platform before the holidays.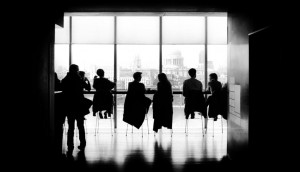 Corner Office Shifts: Mitsubishi, DavidsTea and Lassonde
A round-up of senior-level executive changes you may have missed.
DavidsTea to be sold in select Loblaw banners
The specialty tea brand expands itself into CPG following leadership changes earlier this summer.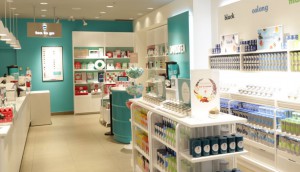 DavidsTea looks to ecommerce for growth
Despite CEO Joel Silver's recent resignation and declining sales, the tea brand remains focused on its new ecommerce platform.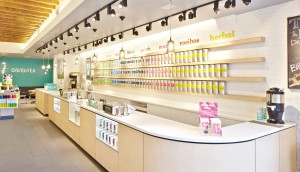 Catherine Laporte joins DavidsTea
The former Aldo marketer will lead the brand's promo efforts as it continues to tap into the $1.5 billion-a-year industry.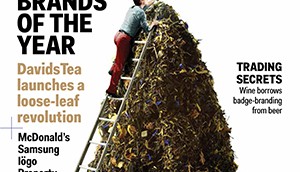 Editorial: Adapting your way to the top
Managing editor Emily Wexler on how this year's crop of Brands of the Year reached the top by being open to change, despite the risk.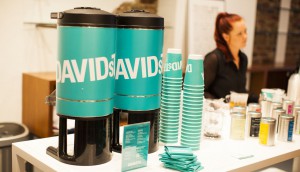 2013 Brands of the Year revealed
DavidsTea, McDonald's, Samsung, Iogo and Drew and Jonathan Scott (the Property Brothers) get top honours this year, while Chris Hadfield and the City of Calgary are among the other buzz-worthy brands.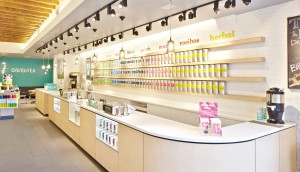 Brands of the Year: DavidsTea brews up growth
The Montreal-based café and retailer is bringing tea to the masses with a fashion-forward and community-focused business philosophy.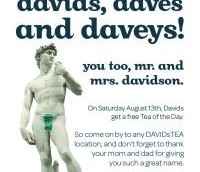 DavidsTea is calling all Davids
The Montreal-based tea brand gives a free cup of tea to Canadians who share its name.