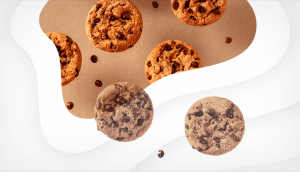 Why wait for Google?
Quantcast allows users to explore activation and measurement in cookieless environments well before 2023
Sponsored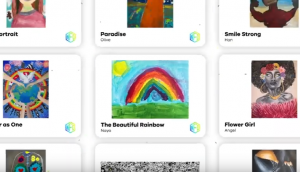 BGC employs NFTs to 'modernize' fundraising
Art created by kids is being auctioned off, a way to blend buzzy technology with the organization's traditional methods.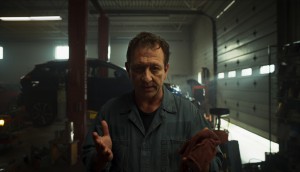 Fountain Tire finds humour in a failure to communicate
The auto service chain pokes fun at the confusion that can arise from "shop talk" to showcase its own service standards.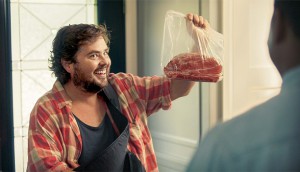 Ontario Cannabis Store wants you to stop buying from 'your guy'
Now that stores are up and running in the province, the cannabis retailer's first campaign shows how silly it is to still buy from the illicit market.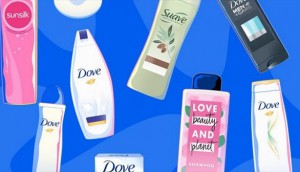 Unilever keeps spending behind its brands steady
CEO Alan Jope expects spend to be in line with last year, as the prestige of its brands is helping weather price increases.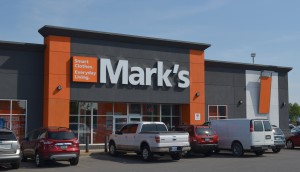 Mark's, Old Navy lead fashion retailers in brand health
YouGov's latest round of ratings also show both retailers had the most improved scores over the last year.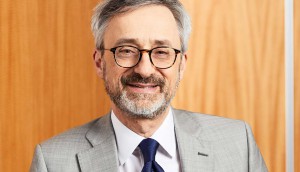 Revenue up across the board at IPG in Q3
The company's recovery takes off, with double-digit growth across every region and service offering.
Armstrong turns posts about loving cheese into jingles
Saputo is trying to get consumers to think more about a defining feature of the brand and drive differentiation in the category.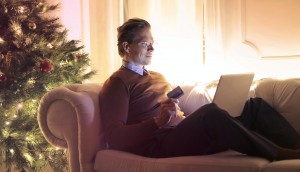 Online discovery and sales are playing a bigger role in holiday shopping
A report from Google also finds concerns about sustainability and equity are influencing decisions about gift purchases.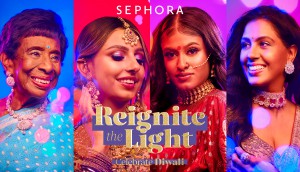 Sephora goes bigger with second Diwali campaign
After a stellar reception last year, easing pandemic restrictions are letting the retailer give this year's campaign a bigger boost.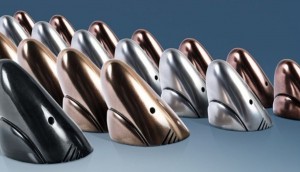 In Brief: Zulu takes top prize at Kinsale Sharks
Plus, Saskatoon's LMNO names new COO and Blue Ant partners on an influencer offering.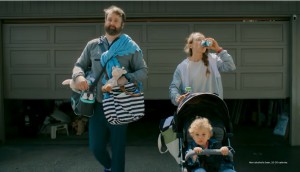 Partake makes non-alcoholic beer part of adulthood
A new campaign is trying to build a stronger connection to having fun, while still being mindful of health and responsibilities.
Brian Neumann joins Yerbae Sparkling Water as CMO
From the C-Suite newsletter: The former Kraft Heinz marketer will build the U.S. beverage brand using tactics like "acts, not ads."