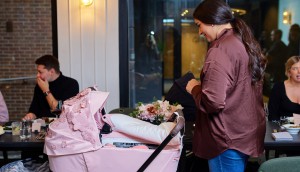 Why Cybex held a fine dining event for new moms
To cement itself as a lifestyle brand, tech-forward strollers provided a rare break at a Michelin-starred restaurant.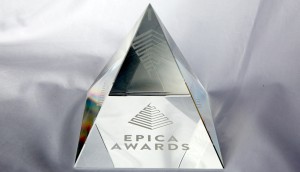 Canadian agencies secure 83 spots on Epica shortlist
Overall, 20 local agencies earned nominations at the awards judged by the advertising trade press.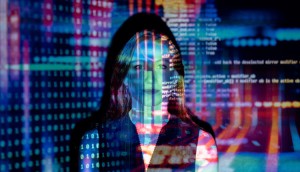 Companies are ready to invest in tech, despite a possible downturn
According to KPMG, web3 in particular is a big priority over the next two years.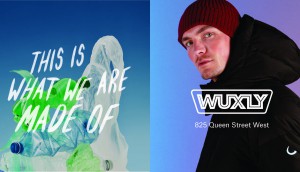 Wuxly finds a creative way to talk about sustainability
As the competition becomes more eco-minded, the outwear brand aims to bring personality to its key differentiator.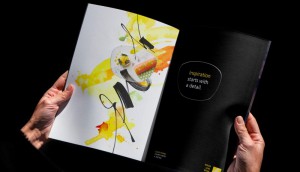 Nikon uses fine dining to showcase how good its lenses are
Focusing on intricate details is helping the brand enforce its premium status in a category that's increasingly competing on price.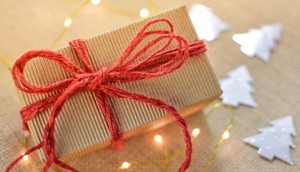 Consumers are prioritizing thoughtful gifts over expensive ones
But Amex's report finds Canadians are open to spending more for the right gift.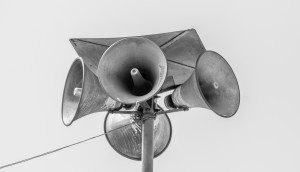 The illusion of preparedness in crisis communications
Josh Cobden, EVP at Proof Strategies, dives into differing perceptions between the public and business leaders.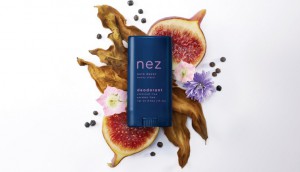 Nez hopes to resonate with a different approach to deodorant
The DTC brand wants consumers to change up their scents for different situations in their day-to-day lives.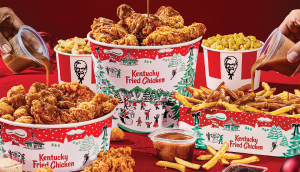 KFC goes all in on gravy
The QSR has tapped hip hop star Yung Gravy as part of a festive celebration for its signature sauce.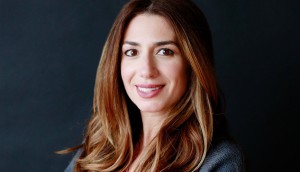 Dentsu appoints Dimitra Georgakis to lead in Quebec
The previous managing director of DenstuMB broadens her scope across creative, media and data teams.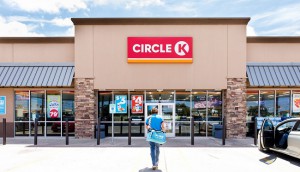 Couche-Tard's same store revenue drops in Canada
However, this belies strong overall Q2 numbers for the Quebec-based convenience giant.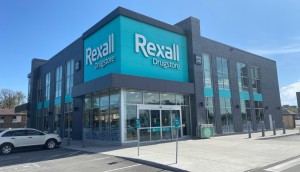 Rexall adds Instacart to its ecommerce mix
The new offering allows the company to trade on the strength of its brand in a growing retail space.