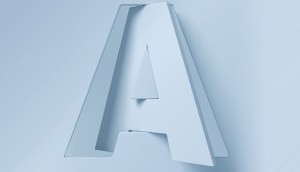 Meet the 2020 Agency A List
How Canada's top agency partners approach new brand challenges
Sponsored
Greg Hahn launches agency with No Fixed Address
The former BBDO CCO opens Mischief, which is the second time this year NFA has extended its platform outside of Toronto.
Consumerism, climate and coronavirus
Editor Jennifer Horn on the fundamental consumer shifts that are only just beginning.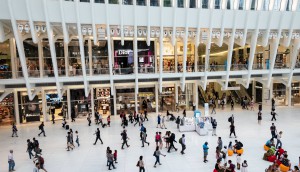 Which shopping habits are here to stay?
Mindshare's survey also shows consumers aren't as eager for major shopping events like back-to-school and Black Friday.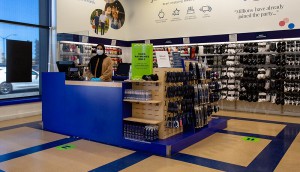 The Shoe Company and DSW try on a new retail approach
To draw customers back to a highly tactile environment, the retailers have revamped stores and embraced new digital habits.
Volkswagen pledges to put people first
Looking to recover from dealership closures, the automaker positions flexible financing plans as a way to help people get back to their communities.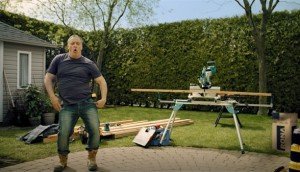 Lowe's makes DIY a way to (safely) get out of the house
New campaigns for Rona and Reno-Depot go after targets with different experience levels, but an equal desire to be outside.
Unilever keeps doing good
The company celebrates 90 years of fearless leadership and a culture of creativity.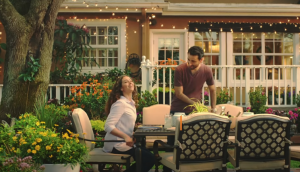 Hardware retailers prepare to keep being helpful
Home Hardware and Home Depot have been adapting what draws customers into their stores to the world of distanced retail.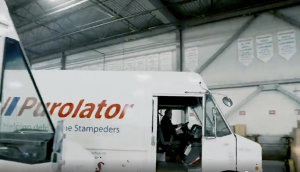 Purolator pivots to 'delivering promises' at home
As the B2B side of its business takes a hit, the courier takes a consumer-focused approach to its services and marketing.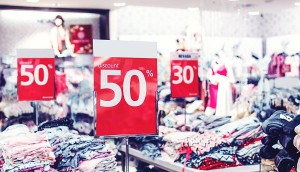 Which categories were hit hardest at the start of the pandemic?
Ed Strapagiel's analysis shows clothing and auto are facing the toughest road to recovery.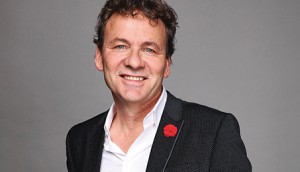 How the economic reset will bring a return to humanity
Tony Chapman explores what reinvention could look like for businesses, governments and people when all of this is over.
What the future of shopper experiences will look like
From Shopper Marketing Report: Virtual events and old school tactics (like in-store displays) both have a place in driving trial.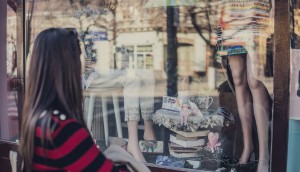 What are the new consumer segments?
Jackman Reinvents breaks down changing attitudes that are now driving consumers (and how to reach them).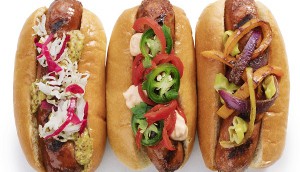 Beyond Meat gets ready for barbecue season
The leader in plant-based meat launches its first sausages by adding more focus on the versatility of its products.