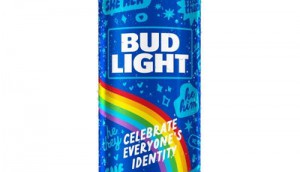 Bud Light celebrates Pride with 'camp'
Playing on the double meaning of the word, the brand's weekend-long gathering will encourage community and expression.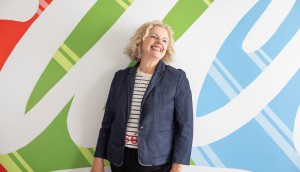 Fuse Create names Linda Carte as new CD
The industry veteran takes the reins on the agency's creative operations at a time of high momentum and growth.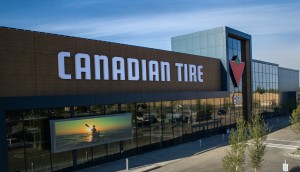 Canadian Tire partners with AI research lab on omnichannel experiences
The retailer is working with the Vector Institute to find ways to differentiate and deepen the customer experience across its banners.
FCB Canada appoints new VP to lead creative innovation
Moving over from FCB/Six, Eli Ferrara will help explore new frontiers ranging from the metaverse to data-fueled creative.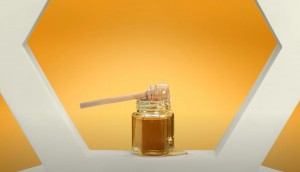 A PEI underdog is taking on big brand vitamins
From the C-Suite newsletter: Honibe's first campaign puts its all-honey products against some of the largest supplements.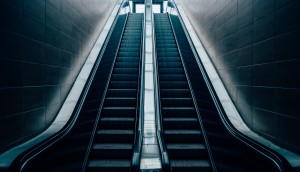 Corner Office Shifts: Walmart, Harvey's and Warner Music
While the retailer shakes up its leadership team, the QSR and record label hand over their marketing departments to industry vets.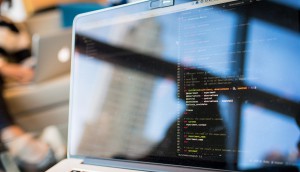 FleishmanHillard HighRoad hires a new tech lead
Vanessa Cohen rejoins the agency as SVP and partner, part of its investments in sector experts.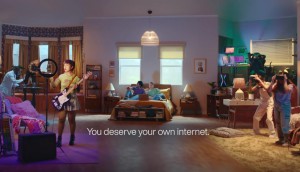 Telus delivers your own personal, reliable internet
The telco uses a common pain point to translate an otherwise unseen perk of its fibre optic connection.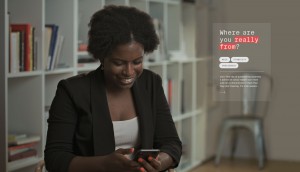 Zulu Alpha Kilo wins Fusion Pencil at The One Show
The award, given to "work that best incorporates DEI principles," helped Canada place fifth in the show's country rankings.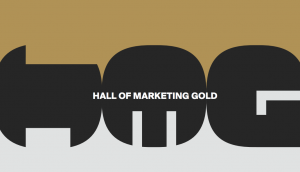 Jerry Goodis, Janet Kestin, Nancy Vonk to be recognized at Marketing Awards
The Hall of Marketing Gold, and its inaugural inductees, will debut at the 100th celebration of the program on June 15.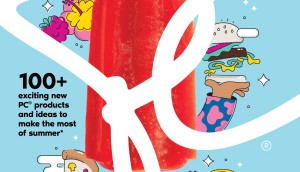 PC Insiders Report turns up the variety for summer
Loblaw is also giving the magazine a bigger in-store presence and integrating plant-based products into its wider assortment.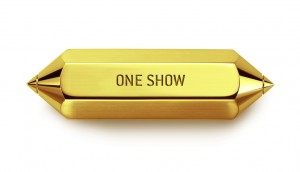 Rethink, OneMethod win big at The One Show
Juniper Park\TBWA, John St. and Sid Lee also picked up Gold Pencils.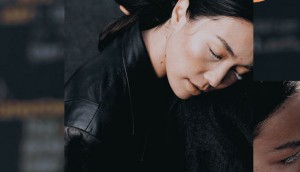 The future consumer: what will they be like in 2024?
WGSN predicts four unique segments, detailing what's important to each and how to engage with them.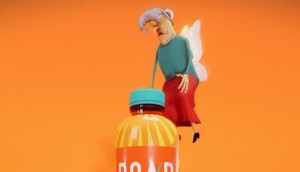 Roar Beverages tries to cut through better-for-you clutter
The brand is opting for vibrant, colourful digital ads to draw eyeballs and trial in a crowded beverage space.