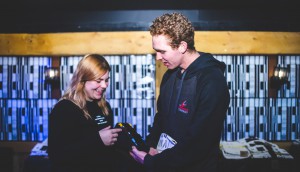 Smart training and retail expertise are now a must for cannabis success
As the industry grows despite COVID, Cannisquad's president says there's more pressure than ever on in-store experiences.
Sponsored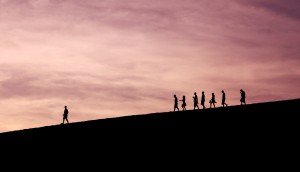 How to win the post-pandemic war for talent
Leadership strategist Dan Pontefract suggests things execs can do now to stave off a potential exodus in the near future.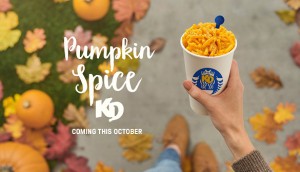 KD adds pumpkin spice to its noodles (and its ecomm push)
Kraft Heinz is not just trolling Starbucks. It's using the buzzy flavour to find out how customers use its Canteen DTC platform.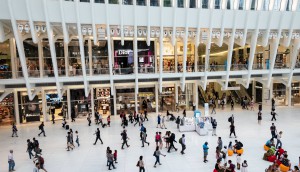 Retail sales on the upswing of a V-shaped recovery
However, Ed Strapagiel's latest analysis shows it is still unclear which gains and losses will be permanent.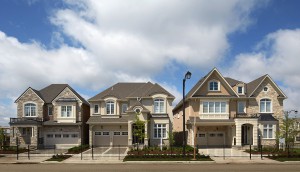 Mattamy picks The Turn Lab for dedicated agency team
The "outsourced in-house agency" will help the home builder digitize its marketing and manage costs.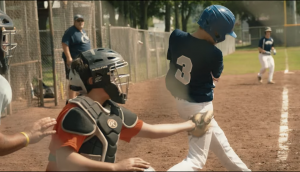 Canadian Tire jumpstarts its sport relief efforts
Jumpstart's mission is to help kids overcome financial barriers to sports, but now it is helping leagues take on their own troubles.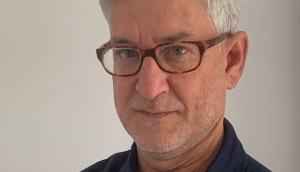 Innocean hires a new creative director
Stephen Stahl, who will help lead work on Hyundai, is one of ten hires the agency has made as it invests in its digital capabilities.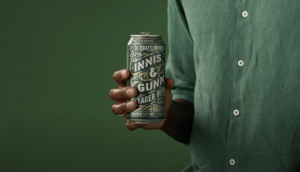 Innis & Gunn is giving loyal fans their own seal of approval
Looking to drive more Canadian growth, the U.K. craft beer will reward its biggest "recommenders" for helping to spread the word.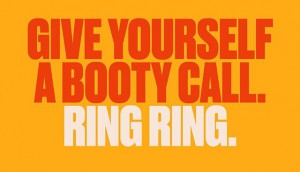 How Trojan has adapted to changes in hookup culture
"Sexplore at Home" has been getting singles to embrace self-love and helping couples make the most of their free time.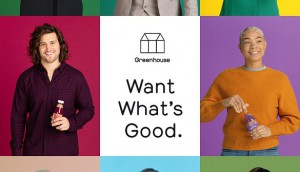 Greenhouse sticks to its plant roots in first national campaign
The juice co. debuts new ads that flaunt the essence of its brand.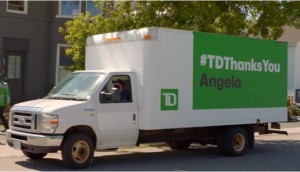 TD's history of giving thanks gives it a leg up
In a time when gratitude-focused ads have become ubiquitous, the bank's CMO believes its track record helps it stand out.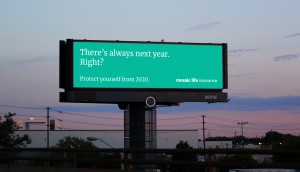 Mosaic appeals to millennials in facetious campaign
The insurer jokes that the cohort is entering big life stages in a year when the zombie apocalypse could be next.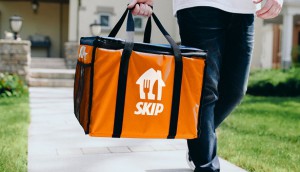 Up to the Minute: Skip gets into loyalty
Plus, Camden goes back to school and NKPR hires its first ECD.