Five ways to diversify your creative to stand out in the new digital normal
Learnings from a Facebook study quantify the ROI of brands' test-and-learn approach
Sponsored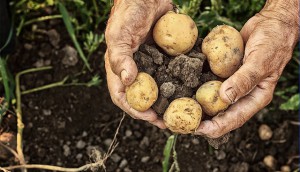 PepsiCo launches sustainability- and people-focused transformation
"Pep+" is focused on supply chain and product portfolio changes that the CPG believes will help its brands win in market.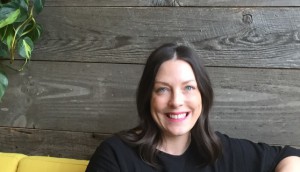 Giants and Gentlemen makes a leadership change
The agency has hired Sally McConnell as general manager as co-founder Gino Cantalini departs.
Nominations open for 2021 Marketer of the Year
We're on the lookout for brand leaders who made the biggest marketing impact this year.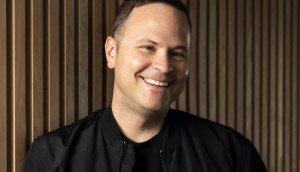 Canadian fintech Nesto names first CMO
Martin Aubut will work to capitalize on the online mortgage broker's momentum following a recent funding round.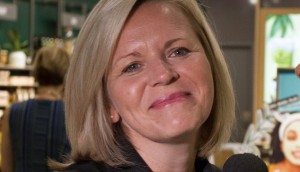 View from the C-Suite: The Body Shop finds accountability in activism
Refills, reformulations and diversity are helping the retailer live up to its reputation.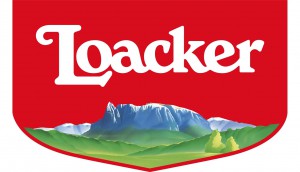 Sustainability is the centre of Loacker's new platform
From Shopper Marketing Report: The Italian confectionery makes everything from ads to packaging about being "More Than Good."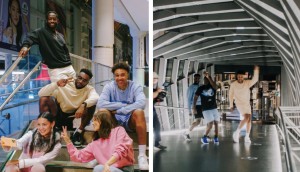 How Cadillac Fairview is driving young shoppers back to the mall
The brand's first TikTok campaign helps remind consumers that its centres are more than shopping destinations.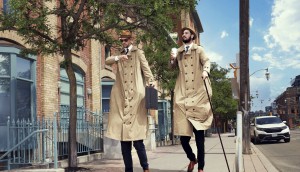 King Ursa hires two ECDs to lead creative growth
Grant Cleland and Sean Atkinson will build the agency's in-house creative team as it expands.
TD picks Ogilvy as Canadian creative AOR
The agency was selected following a North America-wide review, which also results in Diamond formalizing its recent work with the bank.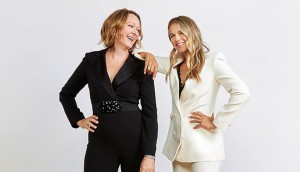 Faulhaber names new president
Lexi Pathak takes over day-to-day management of the agency as founder Christine Faulhaber shifts focus.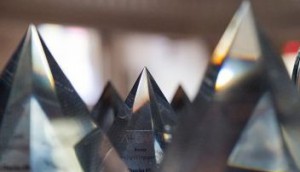 Here's the jury for the 2022 AToMiC Awards
With the first submission deadline approaching, meet the experts that will be recognizing status-quo defying work.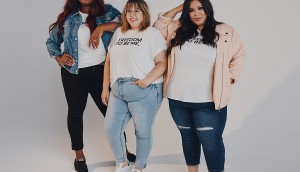 Penningtons gives customers the freedom to do what they want
The retailer tweaks its view on body positivity to be about more than size.
Taxi declines to participate in Canadian Tire RFP
After 16 years of working together, the retailer and the shop are forging new separate paths.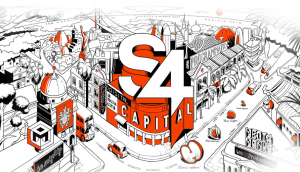 S4′s profits and expenses both widen
A jump in revenue and billings was offset by costs associated with the company's ongoing expansion.