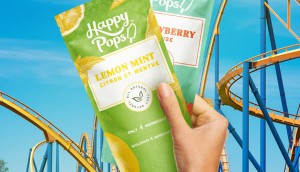 Happy Pops takes its treats to Wonderland
The all-natural frozen treat is the theme park's official frozen stick as it continues to boost appeal with adults and kids.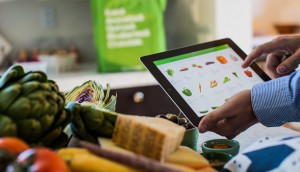 Metro, Giant Tiger and Dollarama join Instacart
The addition of more grocery and specialty retailers is the latest sign the ultra-fast delivery economy is still heating up.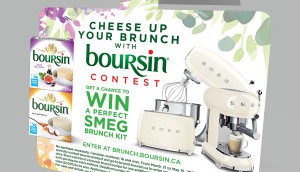 Boursin wants to be more than a premium snack
From Shopper Marketing Report: The cheese brand's contest aims to make inroads in less formal occasions, like brunch.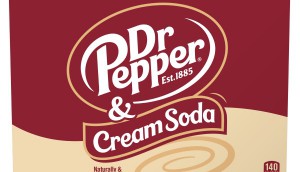 Dr Pepper gets 'ridonculous' with cream soda LTO
The beverage brand is calling out its blend of 24 flavours and FOMO appeal.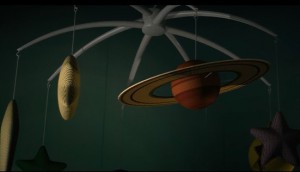 Red Door's lullaby educates about domestic abuse
The shelter's post-Mother's Day campaign raises awareness for one reason its services need support.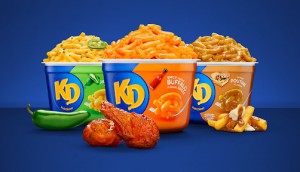 KD is debating the merits of its new flavours on Twitch
Kraft Heinz returns to the streaming platform to drive Gen Z interest in its latest product innovation.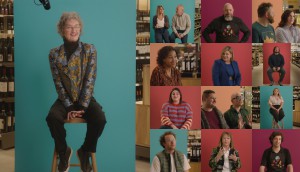 SAQ shows that there's no one right way to drink
A campaign for the Inspire loyalty program makes picking a purchase less intimidating by humanizing recommendations.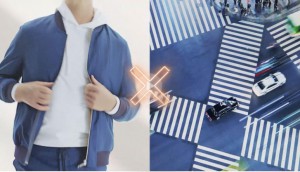 Harry Rosen collaborates with its wearers for new private label
Harold is being positioned around personalization and getting customers exactly what they need.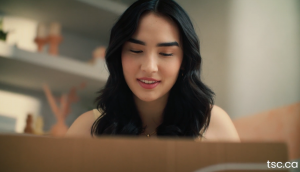 TSC gets with the times
Today's Shopping Choice adopted seven social and eco values that will dictate everything that appears on its channels.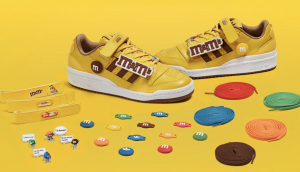 Brand collabs: How much is too much?
From the C-Suite newsletter: Is the tactic still "cool" now that mainstream brands are flocking to the trend?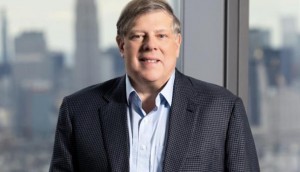 Stagwell reports 24% organic growth in Q1
The company now gets more than half of its revenue from digital services.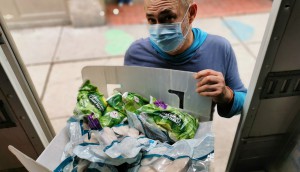 Second Harvest gets a new look amid national expansion
The brand refresh evolves the organization from its grassroots as a GTA-based food rescue program to a national charity.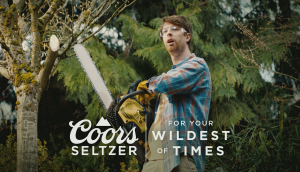 Coors Seltzer is helping older millennials keep things 'wild'
The brand sees people aged 30 to 35 as a mostly-untapped audience, but one its data shows has been loyal to the beverage it's selling.