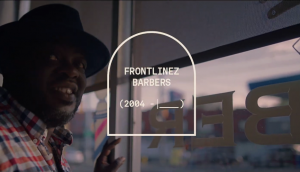 Toronto businesses ask for a bit more time to make it through lockdowns
A campaign aims to show that even though the end is in sight, businesses still need help.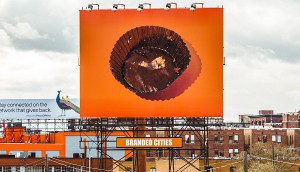 Reese's drives brand love without showing a single Peanut Butter Cup
The Hershey brand wants to stay at the forefront of category growth by focusing on the kind of shared experiences that drive affinity.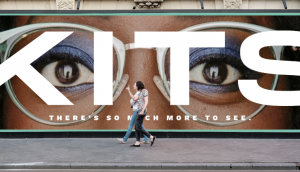 Kits Eyecare caps period of brand investment with new CMO and first CIO
But marketing spend will be likely cut back following its first six months as a public co.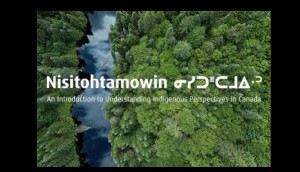 Social Impact Report: BMO partners on Indigenous online course
Plus, Corona fights waste with "Plastic Beachgoers" and Harvey's doles out free burgers to support vaccination efforts.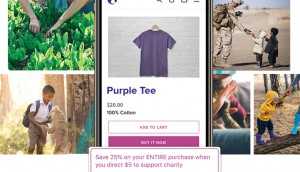 L'Oreal finds beauty in open innovation
The beauty giant partners with local ecomm startups to create an accelerated path to tapping emerging opportunities.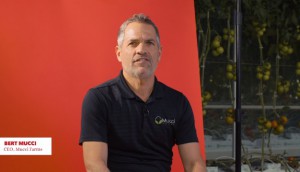 Metro refines what it means to source local products
The grocer is profiling 40 of the farmers and vendors consumers want to support: the ones in their own backyards.
Tim Hortons finds artful ways to celebrate donuts
The QSR commissioned 10 artists from across Canada to depict customer favourites as it continues to elevate its core offering.
Cannes Lions releases first shortlists for 2021
BBDO Toronto, FCB Toronto and Ogilvy Toronto all find themselves in the running for the highly competitive Titanium Lion.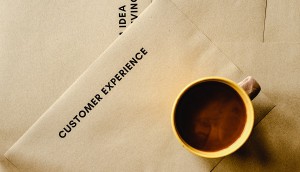 Customer experience scores weathered the pandemic
Forrester's latest CX Index suggests investment firms, however, managed to improve in tough times.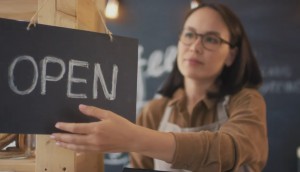 UPS wants to cement itself as a small business partner
The logistics company's first made-in-Canada campaign aims to change the perception that it only serves big companies.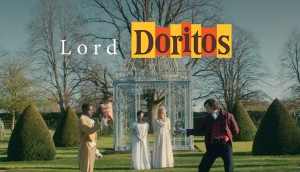 Doritos drops a new season of shows about Ketchup chips
PepsiCo refreshes the "Ketchup Plus" streaming platform with the bite-size, episodic content Gen Z audiences look for.