CMO Council: New products for a new era
Strategy's advisory board explores what's in the product innovation pipeline as brands balance pre- and post-pandemic realities.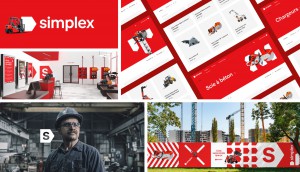 Simplex's rebranding aims to make tool rental easy
The equipment chain overhauls its brand and retail experience to compete with new entrants and prepare for expansion.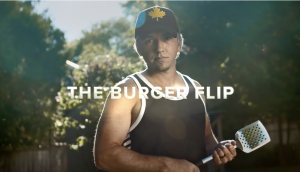 Hudson's Bay hosts at-home games on Canada Day
The retailer pivots its Olympic activations by getting athletes to wear its Team Canada collection during summer activities.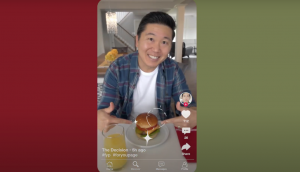 Maple Leaf helps families make the jump to plant-based
A campaign for the brand's new "50/50″ products takes inspiration from TikTok to show parents there is a gateway to eating less meat.
The first 2020 Agency of the Year deadline is near
The "intent to enter" phase of the competition, which includes some criteria tweaks this year, ends on Friday.
Molson joins forces with other brewers for Canada Day
The country's oldest brewery wants to create pride in Canadian beer, including by selling other brands in the "The Canadian Case."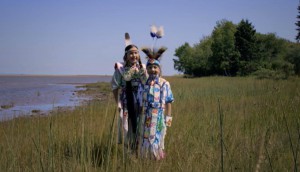 Canada's Indigenous tourism agency ramps up marketing
The Indigenous Tourism Association of Canada is looking to get back some of the momentum it was experiencing prior to the pandemic.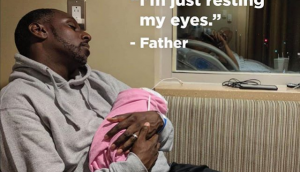 Real Canadian Superstore gets real with dads
The Loblaw banner built off its "Shop Like a Mother" brand platform to show how dads were "kicking up" Father's Day at home.
Black & Abroad and FCB/Six win Advertising Best of Show
"Go Back to Africa" goes back to the podium, while Rethink, John St., Cossette, FCB, Lg2 and Sid Lee celebrate several Gold wins on the final day of Marketing Awards Week.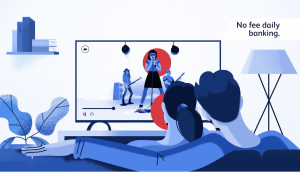 Simplii gets less transactional about banking
CIBC's digital brand responds to the changes in clients' financial habits by showing the positive outcomes of keeping things simple.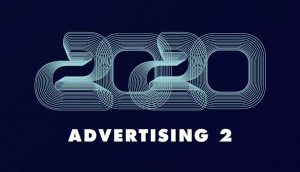 2020 Marketing Awards: Advertising Part II shortlist
The final day of the show has 26 agencies receiving nods across the remaining nine categories.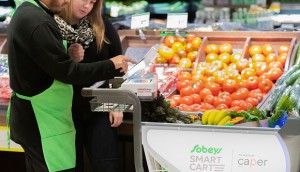 Empire's private label penetration is growing
Trends the grocer was seeing prior to the pandemic have been amplified, including the demand for its Voila delivery service.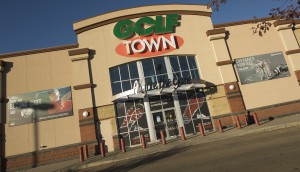 Golf Town tees up a new normal
Even though courses are reopening, the sports retailer is finding new ways to inspire players to come in for what is typically a hands-on shopping experience.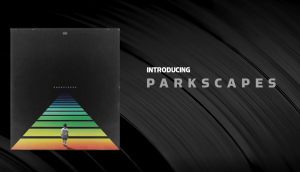 BBDO's 'Parkscapes' takes Public Service Best of Show
Rethink, FCB, Wunderman Thompson, Lg2, Zulu Alpha Kilo and FCB/Six also won Gold in the first round of Advertising categories.