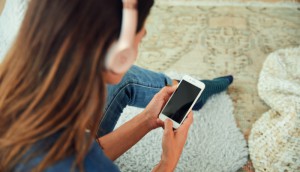 Research reveals how to connect with consumers now
Verizon shares proprietary insights on where and how to engage audiences amidst pandemic content consumption
Sponsored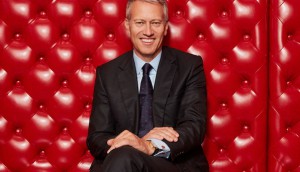 The haunting truth about zombie brands
Coca-Cola's CEO wants to cull growth suckers from its pipeline. But what is the company up against?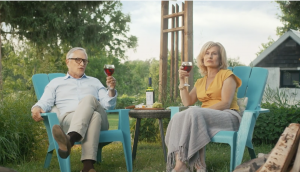 Air Miles gets real with collectors
Actual Canadians make the cut in ads that talk up the loyalty program's new and evolving opportunities for rewards.
Check it out: SkipTheDishes rebrands
The food delivery app changes its branding colours to better align itself with parent co. Just Eat Takeaway.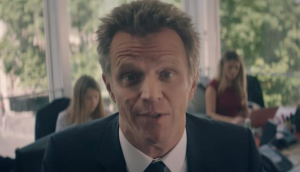 Publicis sees organic growth dip, but beats analyst expectations
The holding co also expects margins to approve in the second half of the year.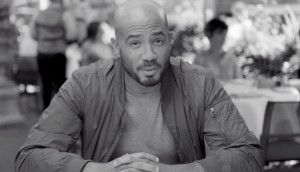 Has Nutrl taken a more neutral stance?
The brand is entering Quebec with a mass TV buy. It also appears to be leaning away from its friendly rivalry with other drinks.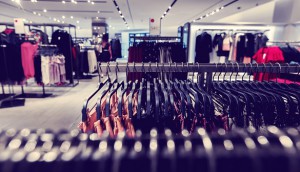 Canadian retail sales remain in free fall
The latest analysis by Ed Strapagiel shows that sales gains from food and drug is helping to pull the parachute ripcord.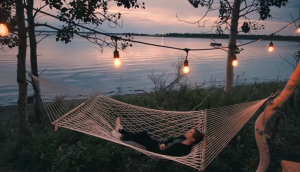 Streaming live from New Brunswick
Facebook Live is being tapped to spotlight local tourism businesses.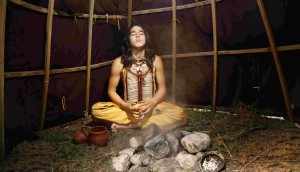 Indigenous tourism gets tactical
First, the tourism board showed Canadians what they can do in their backyard. Now the strategy is to literally give them a roadmap.
Kraft says no to palm oil, yes to new nut butter
If you thought the brand would never deviate from its iconic peanut spread or remove a key ingredient, think again.
How to maintain momentum as the crisis drags on
Adventure-seekers can't go to the Yukon, so the region's tourism board and Cossette are bringing the Yukon to them.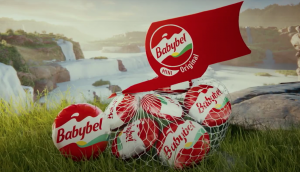 Mini Babybel focuses on shelf
Cheese tastings have been nixed in store, so the brand is focusing primarily on store signage and coupons to drive trial.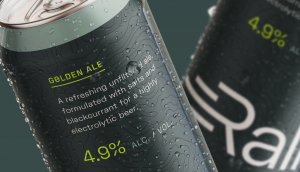 A beer for the bike boom
Rally fills a white space that caters to cyclists and outdoor enthusiasts looking for electrolyte fuel.
Steam Whistle pivots with on-pack scavenger hunt
From Shopper Marketing Report: Due to the pandemic, the brand converted the program from being experiential to packaging led.