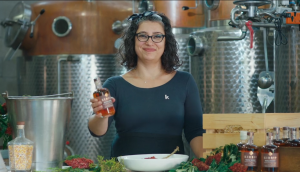 How the LCBO is guiding shoppers to the right pairing
Tapping into local support is one way Ontario's alcohol retailer is trying to make shopping as stress-free as possible.
Sun Life offers control over everything that's uncontrollable
A new campaign turns "wanting" into "doing" as the brand secures a place at the intersection of financial, physical and mental health.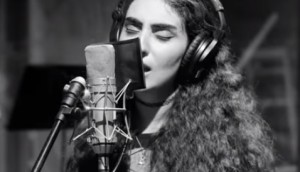 Jake's House starts a band for autism awareness
ASD covered some classics to build momentum for the non-profit's mission and programs.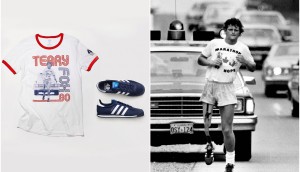 Adidas finds inspiration in the legacy of Terry Fox
The apparel brand is in the second phase of a major effort to support the runner's Foundation and its own brand mission.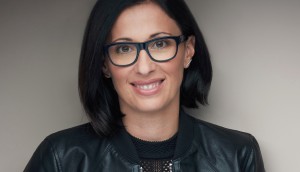 Why a former Cirque du Soleil CMO has joined a B2B recycling startup
Loop Industries' Sheila Morin plans to use a mix of co-marketing and D2C strategies.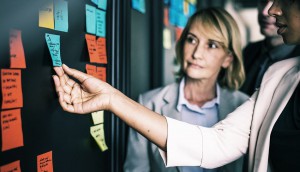 C-suite leaders prioritizing digital transformation, employee support
But an IBM survey finds their efforts may not be as effective as they think.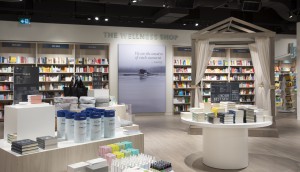 View from the C-suite: What impact has the pandemic had on Indigo?
VP of marketing Alison Lawler-Dean explains how the retailer has accelerated its omnichannel efforts and holiday marketing plans.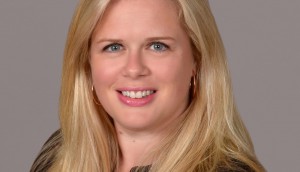 Corby names new VP of marketing
Caroline Begley takes over marketing as the company invests in higher-end spirit and wine brands that drive more value.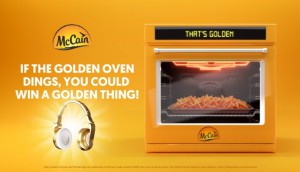 McCain turns pre-roll ads into golden tickets
Rewarding viewers who sit through an entire ad is part of a greater push to reach younger consumers on digital platforms.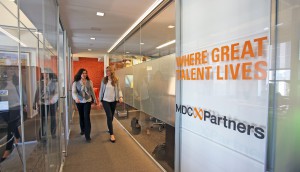 MDC reaches preliminary deal to merge with Stagwell
Mark Penn's holding company and private equity firm are proceeding with steps to become one company.
KD bares it all for latest ecommerce experiment
The CPG lets singles send "unsolicited noods," tapping into pandemic dating trends to continue learning about DTC.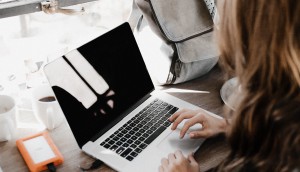 The terrifying truth of running a small agency in a pandemic
The Idea Suite's Shelli Baltman on what the last six months have taught her about pivoting and planning to not have a plan.
Rethink Breast Cancer's new collection comes with a brand refresh
The non-profit is giving Canadians practical and impactful reasons to donate this year.
Subaru's two-pronged approach to building awareness
The Crosstrek is a rowdy teen in one of the brand's off-beat ads, which have been supplemented with a more direct masterbrand strategy.