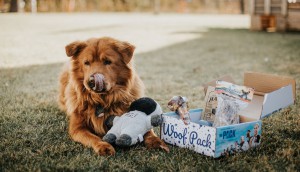 Growing network facilitates brand reach in local communities
Montreal's Eat it Up Media built a network to deliver small town Canada in one buy
Sponsored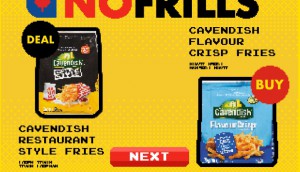 Strategy's most-read of 2020: Shopper Marketing Report
The year's most eye-catching stories included No Frills' gammified flyer and answers to all the questions about shopping in a pandemic.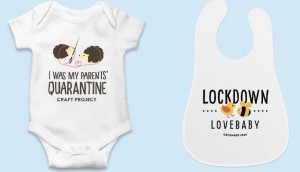 Heinz By Nature welcomes the first lockdown babies
The relaunched Kraft Heinz baby food brand is giving out COVID-inspired merch to stand out in a category with no clear leader.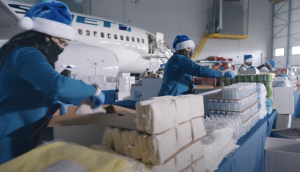 2020 Brand Holiday Ads: Part Two
WestJet makes a "miracle" from its in-flight inventory, Stella gives a family a taste of home and Coors builds a "beerman."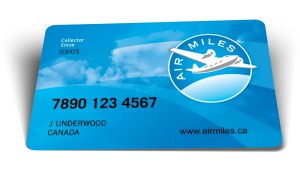 Air Miles prepares for takeoff with new agency roster
Broken Heart Love Affair will lead brand strategy, with Fuse Create, Media Experts and Ogilvy on experiential, media and PR.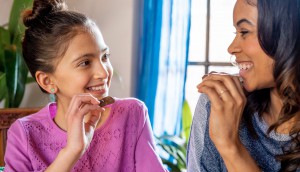 What Mondelez Canada learned this year
From the C-Suite newsletter: President Martin Parent on what is shaping the CPG co.'s marketing and product innovation.
K-shaped recovery and a city exodus: The outlook for 2021
Here are the key trends identified by RBC Economics that business leaders should monitor heading into next year.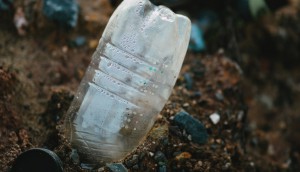 Canadian brands unite to move the needle on sustainability
A pledge to fight climate change and a coalition to reduce plastic waste are among new initiatives being led by major CPGs and retailers.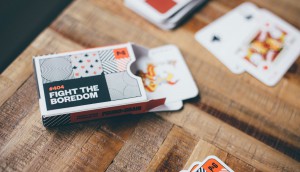 2020 Agency Holiday Cards: part two
Another dose of holiday vibes courtesy of ad agencies Pound & Grain, Klick Health and Jan Kelley.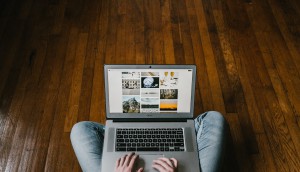 How agencies are adopting a distributed workforce
As borders blur in the age of virtual everything, Sid Lee and The&Partnership are drawing on global expertise from across their networks.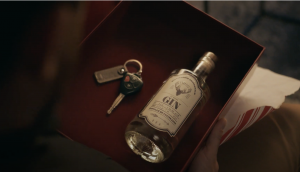 SAAQ changes its tune
Not one to shy away from shock tactics, the Quebec Crown corp decided to tone down its marketing in respect to recent events.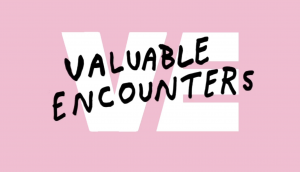 The Hive grows by three
The Toronto shop bolstered its content, experiential and activation teams as it builds on its "valuable encounters" positioning.
Did the Reese Society reach cult-like status?
The brand was so pleased with the program's results that it erected a fan-created oil painting of its cups on a billboard to say thanks.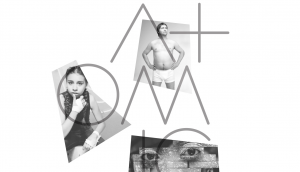 The 2021 AToMiC Awards co-chairs announced
Canadian Tire's Eva Salem and NFA's Jordan Doucette will lead the jury to award work created during the most challenging of years.