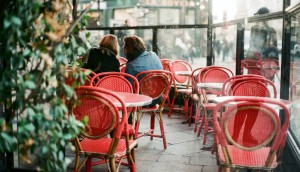 What will on-premise dining look like this summer?
A survey by CGA Strategy suggests demand is growing, but restaurants and bars with outdoor options are more likely to benefit.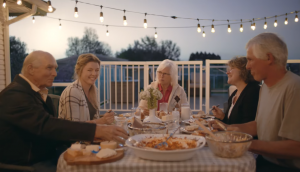 BC Dairy brings a new approach to the table
At-home cooking has prompted a shift at the association, which is zeroing in on meal time connections in a new campaign.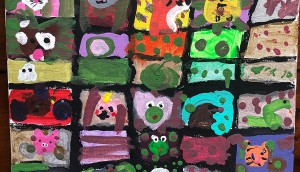 How sourcing an exhibit from kids fits into the ROM's cultural strategy
The museum wants to be more central to cultural conversations, including a moment in history that is currently unfolding: the pandemic.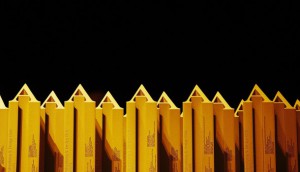 Rethink named Agency of the Year at ADCC
Cossette won Design Agency of the Year, with FCB, Wedge and Scouts Honour also receiving Scarlett Letter recognition.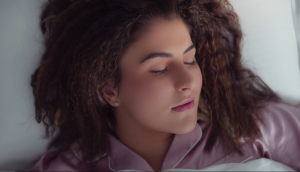 Sleep Country shows that even Bianca Andreescu needs her rest
Amid the pressure of hustle culture and eroding work-life balance, the retailer hopes the tennis star will help consumers understand the importance of sleep.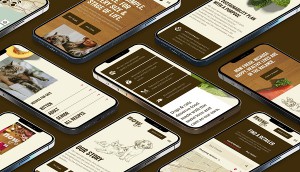 Petcurean gives its biggest brands their own sites
The premium company tailored sites for Now Fresh and Go! Solutions to the needs of info-hungry pet owners.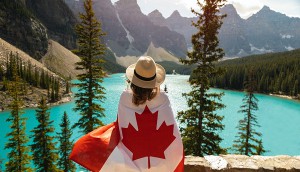 Canadians are still focused on outdoor travel
According to a survey by Leger, even more people are planning for trips to local, outdoor destinations.
In Brief: Manulife names global communications leader
Plus, Zulu will help create AR experiences on Snapchat and Talk Shop adds a new partner.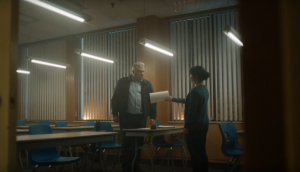 SpongeTowels' repositioning is all about getting over life's messes
The new "Absorb Life" platform focuses on enjoying what life has to offer, as Kruger continues to increase investment in more purposeful marketing.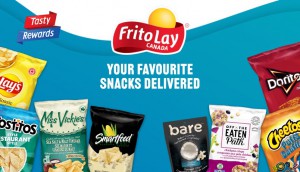 PepsiCo evolves its direct-to-consumer approach for Canada
The CPG has diverged from the strategy of its U.S. counterpart by incorporating a shop within its Tasty Rewards platform.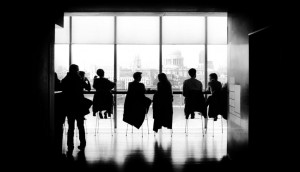 Corner Office Shifts: Danone makes leadership changes
Plus, Fire & Flower picks a chief innovation officer, and CEOs step down from Transat and Meridian.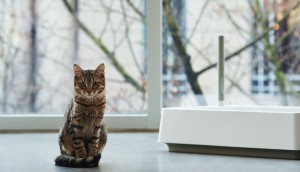 How pandemic lockdowns gave pet parents new reasons to spend
Social isolation has created new pet-spoiling habits among financially stable owners.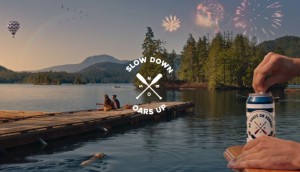 No Boats On Sunday goes slow and steady to win the cider race
The brand's first campaign with 123w tries to spread a laid-back message with a big digital buy and videos that change if you take the time to watch them again.