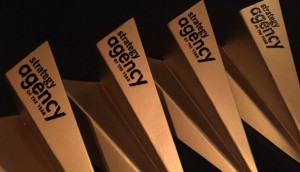 Get your AOY submissions ready
The earlier agencies state their intentions to enter, the earlier they can begin submitting work.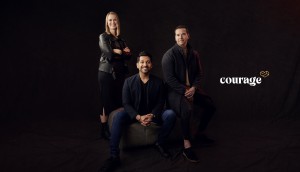 Courage is the latest agency to launch backed by NFA
Founded by former senior staff from Rethink, the agency is built around direct communication with clients and the bravery to do "amazing things."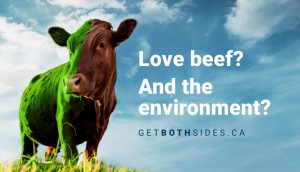 Cattlemen's Association addresses the cow in the room
The organization counters climate concerns about beef by presenting the upsides.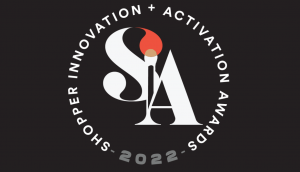 Four agencies win 26 Golds at the SIAs
Rethink claimed the Grand Prix, while Zulu Alpha Kilo, OneMethod and DonerNorth left a golden mark at the show.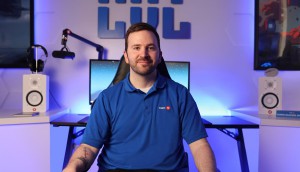 Why BMO is launching a Twitch channel
BMO NXT LVL is a long-term commitment to bring fun financial advice to the growing platform.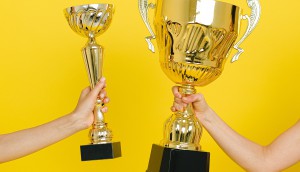 Rethink, Zulu Alpha Kilo win at Campaign's Global Agency of the Year
The agencies were placed among the top creative and indie shops in the world.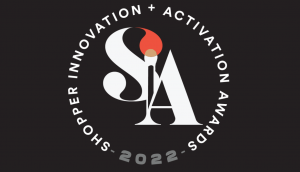 Wondering where to watch the SIA Awards?
The 2022 winners will be revealed during a virtual show at 12:30pm today.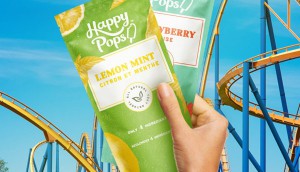 Happy Pops takes its treats to Wonderland
The all-natural frozen treat is the theme park's official frozen stick as it continues to boost appeal with adults and kids.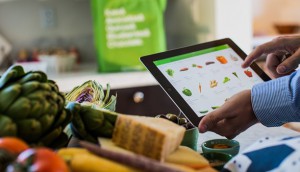 Metro, Giant Tiger and Dollarama join Instacart
The addition of more grocery and specialty retailers is the latest sign the ultra-fast delivery economy is still heating up.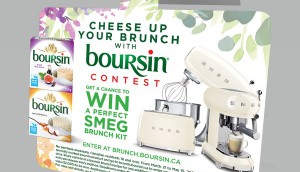 Boursin wants to be more than a premium snack
From Shopper Marketing Report: The cheese brand's contest aims to make inroads in less formal occasions, like brunch.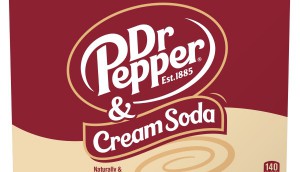 Dr Pepper gets 'ridonculous' with cream soda LTO
The beverage brand is calling out its blend of 24 flavours and FOMO appeal.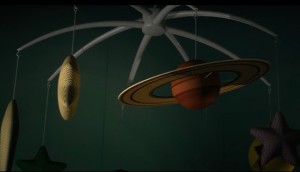 Red Door's lullaby educates about domestic abuse
The shelter's post-Mother's Day campaign raises awareness for one reason its services need support.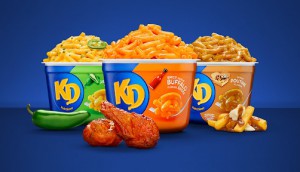 KD is debating the merits of its new flavours on Twitch
Kraft Heinz returns to the streaming platform to drive Gen Z interest in its latest product innovation.
SAQ shows that there's no one right way to drink
A campaign for the Inspire loyalty program makes picking a purchase less intimidating by humanizing recommendations.