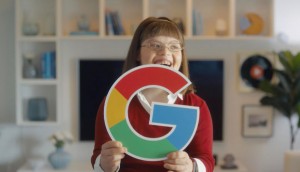 FCB leads Canadian agencies at The One Show
FCB Toronto and FCB/Six won a combined 17 Gold Pencil wins, contributing to a total of 62 wins for Canada.
2020 Marketing Awards: Advertising Part I shortlist
The fourth day of the awards show kicks off with the finalists in the Health & Wellness, Pharma, Press and Public Service categories.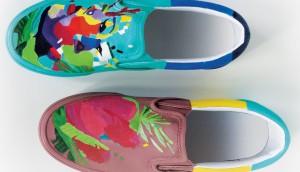 Why Wellness Together Canada is giving out custom shoes
The online platform is encouraging people to "take the step" and get mental health support in a time when it is needed most.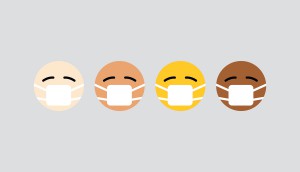 How the pandemic has changed health marketing
Putting evidence at the foreground of messaging and a move away from celebrity wellness influencers could all be on the horizon.
Which production and creative shops won in Craft?
Rethink and Cossette picked up the most trophies for work produced by partners The Vanity, Grayson and more.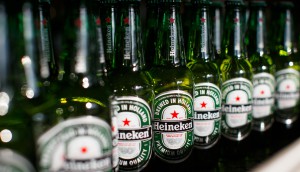 Publicis Worldwide wins Heineken account
The Canadian assignment also covers a portfolio of brands that includes Strongbow, Dos Equis and Newcastle.
Marketing Awards 2020: Craft shortlist
Day three begins with 19 production shops and agencies getting nominations in the category recognizing technical achievement.
Black & Abroad wins big in Multicultural
FCB/Six was crowned a Gold winner, alongside Balmoral and Ethnicity Matters, on day two of Marketing Awards Week.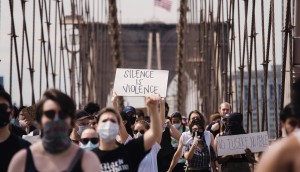 Open letter calls for action against racism in Canadian ad industry
A new group, created to advocate for BIPOC in the field, has drafted 15 steps for agencies and marketers to address systemic racism.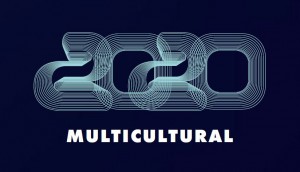 Marketing Awards 2020: Multicultural shortlist
Day two kicks off with a peek at the finalists that created work targeting diverse ethnic audiences.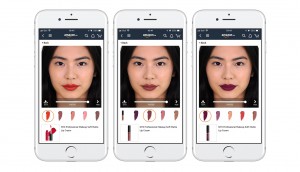 L'Oreal bring AR virtual trials to Amazon
The beauty giant launches the tech on the ecommerce site amid a shift to digital that has been accelerated during the pandemic.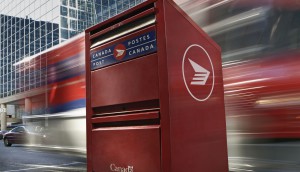 Canada's most-trusted brands, pre- and post-COVID-19
This year, the Gustavson School of Business conducted two surveys to help trace changes in consumer trust.
CMO Council: What's next in innovation?
From the C-Suite newsletter: How marketing leaders are tackling the innovation agenda as the country enters a state of recovery.