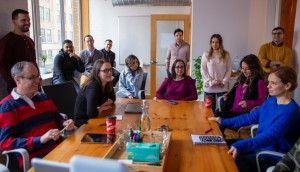 Building stronger connections: finding opportunity in change
For 55 Rush capturing a consumer's heart comes down to solving their problems
Sponsored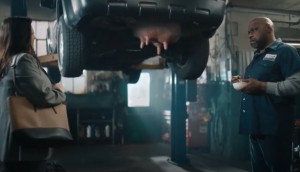 Ratesdotca shakes drivers out of insurance apathy
With an absurd campaign, the comparison platform wants to become a leader in a category most consumers don't realize exists.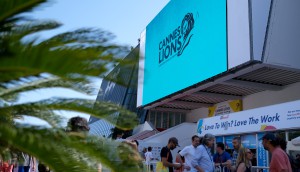 In Brief: Cannes Lions goes fully digital
Plus, Marketing Hall of Legends names 2021 inductees, Zeno Group hires new VPs and Calgary Co-Op picks a new agency.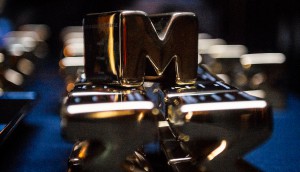 More juries revealed for 2021 Marketing Awards
As the entry deadline approaches, meet the pros judging the top work in Craft, Design and Multicultural.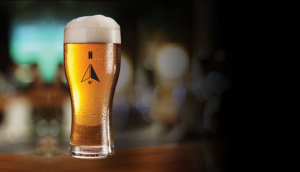 Recipe Unlimited explores AR to promote its first craft beer
North of 41 was going to be a draught-only exclusive for its restaurants, but has expanded it into retail across Ontario.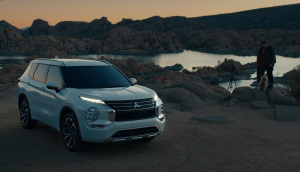 Mitsubishi chooses Jan Kelley as AOR
The agency will lead both brand communications and media for the automaker as it adopts a digital-first marketing strategy.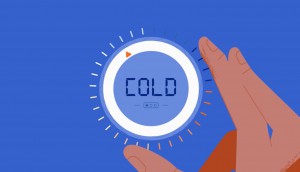 CPGs want consumers to turn the dial on waste
Consumer habits remain a hurdle to mitigating climate change. Here's what brands like Hellmann's and Tide are doing about it.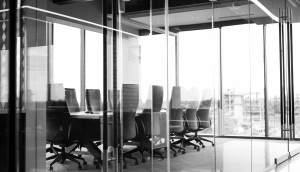 Corner Office Shifts: RBI names Machado's successor
Plus, Lassonde replaces retiring president Jean Gattuso, and Shawn Warren takes leadership of GreenSpace Brands.
What's trending this decade?
From titan brands that serve as 'lifestyle partners' to personal data assistants for consumers, Dentsu outlines what could shape the next ten years.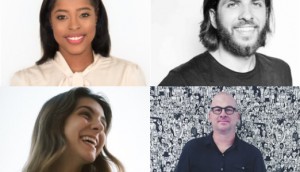 Juliet grows its bench strength
The agency bolsters its creative and client services teams after adding three brands to its client list.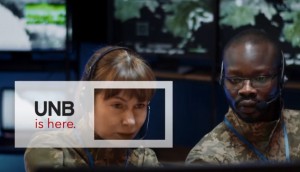 UNB touts its impact, be it local or global
The university looks beyond simple undergrad recruitment to stand out with any kind of prospective student.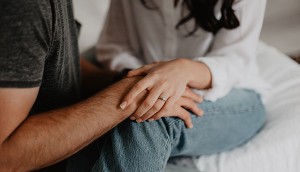 Mental health resonates more with younger demos
IMI's latest recovery forecast shows how appetite for purpose, in-store shopping and events are unfolding.
Ronald McDonald House links family support with healing
A campaign showing families' roles in a child's treatment is part of the organization's effort to overcome a 2020 fundraising downturn.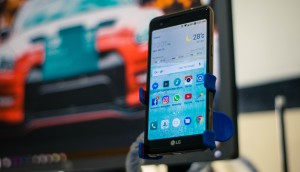 In Brief: LG to exit smartphone market
Plus, Air Canada calls off Transat acquisition after hitting a regulatory wall in Europe.