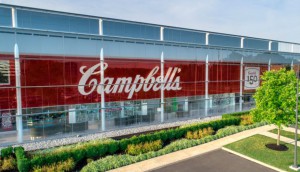 Campbell ups marketing spend in Q2
The CPG company is the latest to increase investment into core brands, focusing on its soup and snacks portfolios.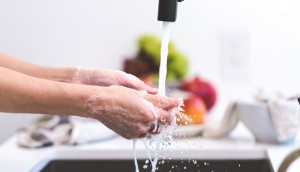 How coronavirus is already shaping consumer behaviour
An IMI study takes an early look at how Canadians are looking to limit public activities, including shopping, in the near future.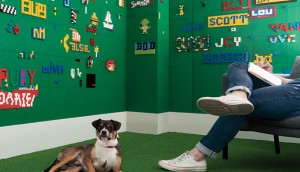 Creative Report Card 2020: Indies rise to the top
How independent agencies have tapped into their values and capabilities to thrive in today's business climate.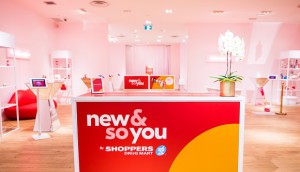 Shoppers pops up again to boost more than just beauty
The Instagramable space shows off the retailer's broader personal care selection to meet the needs of more consumers.
Silk aims to sweeten the unsweetened segment
The Danone brand looks to pounce on more growth opportunities in oat beverages and plant-based yogurt.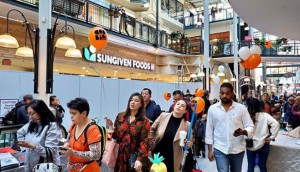 Sungiven Foods rises in the west
How will the Chinese grocery banner fit into the ethnic grocery segment following its launch in Vancouver?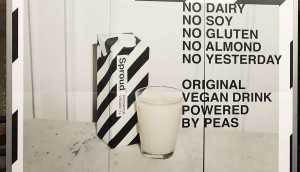 Mind your peas, dairy
From Shopper Marketing Report: Sproud is hoping to establish itself in a crowded non-dairy market, utilizing attributes of its main ingredient.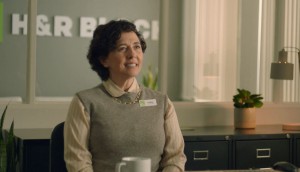 H&R Block makes its expertise more explicit
The tax preparation company evolves its "Get What's Yours" platform and zeroes in on a more specific target.
Vancouver Police tackle new methods of identity theft
A PSA campaign focuses on how fraudsters mask who they are, as well as safety considerations when using public WiFi.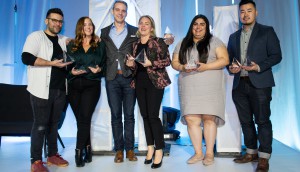 FCB/Six wins Grand Prix at 2020 AToMiC Awards
The agency takes the top prize for "Go Back To Africa," while Rethink wins the most trophies overall.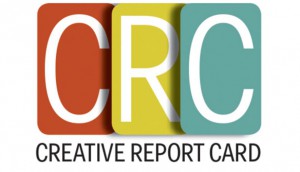 The 2020 Creative Report Card
Here are this year's rankings of the industry's top creatives, strategists, brands and agencies.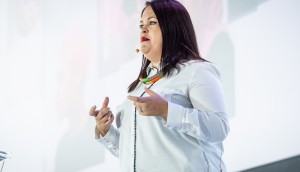 Stabilizers and optimists: Meet the consumers of 2022
From the C-Suite newsletter: WGSN's Andrea Bell reveals the new segments set to emerge over the next two years.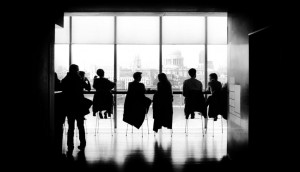 Corner Office Shifts: Sephora appoints new GM amid North American expansion
Plus, Rogers get a new a lead on communications and CSR.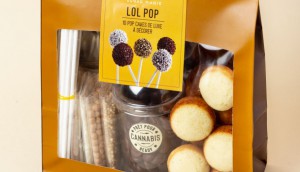 How a non-cannabis startup is riding the edibles wave
Sugar-Marie looks to build a brand of "cannabis-ready" products while sidestepping the challenges of a highly regulated industry.