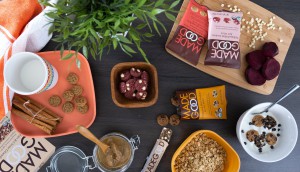 MadeGood taps BHLA for North American campaign
The snack brand has enlisted the Toronto agency to help it make headway in the U.S. market.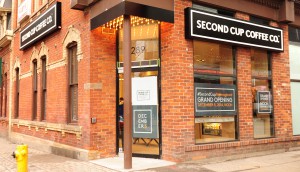 Aegis Brands sells Second Cup
The company will focus on growing entrepreneurial brands as it hands its legacy coffee chain to Quebec's Foodtastic in a $14 million deal.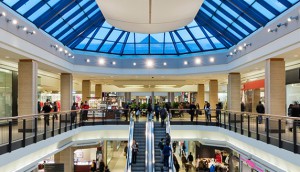 Intent to purchase in-store continues to grow
The latest IMI data also reveals excitement around getting outside, attending events and traveling domestically.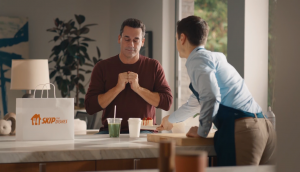 What Canadian brands have planned for Super Bowl LV
An updated collection of which brands have committed to the big game and what creative they are using the time for.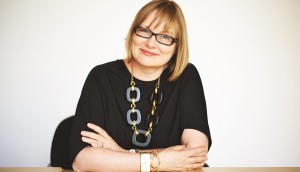 The reset & reinvention of… the collective POV
We're into another slog where no area of decision-making is on auto-pilot, writes Strategy publisher Mary Maddever.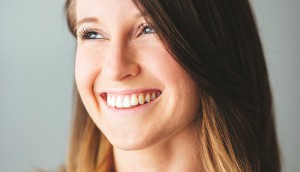 Great(er) expectations
Strategy Editor Jennifer Horn on marketers' need to keep their brands accountable to their principles.
Back page: Witchcraft & the occult
The consumer trend to watch in 2021, according Toronto's Broken Heart Love Affair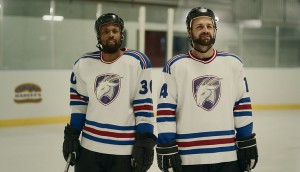 Harvey's wants you to be the boss of your burger
The pandemic left many feeling powerless, so the QSR's new campaign is its way of giving consumers back some control.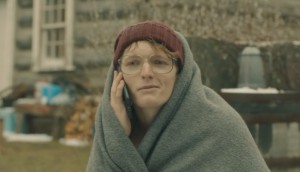 H&R Block looks to support bewildered tax filers
The tax prep brand shows how its human experts can help customers through another unique tax filing year.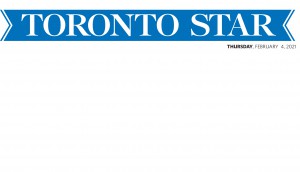 Newspapers go blank to pressure Google and Facebook
The Toronto Star, National Post and nearly 100 other papers show what might happen if tech giants don't pay for the content they generate ad revenue from.