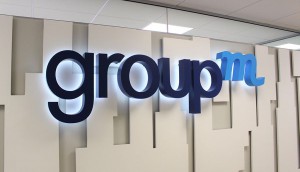 GroupM brings global advertisers together on decarbonization
The coalition aims to accelerate the industry's sustainability efforts.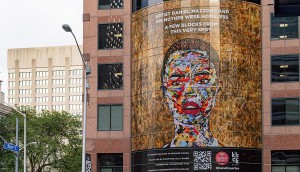 Klick appoints new leaders to aid global expansion
The health and life sciences shop has named its senior team to guide EMEA and LATAM.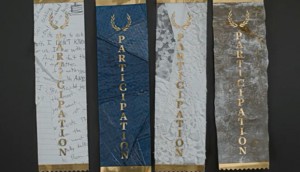 Right to Play finds inspiration in participation
The organization is reminding donors giving kids the chance to play can be life-changing.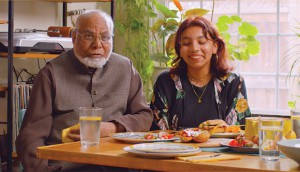 2022 Brand of the Year: Zabiha Halal succeeds through authenticity
The Maple Lodge Farm brand dominates by tapping the desires of an ever-evolving Muslim-Canadian consumer.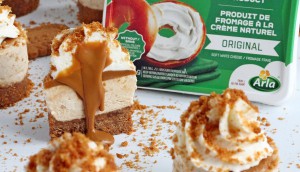 Tre Stelle adds cream cheese to its product portfolio
The Arla brand is leaning into baking occasions and colourful, differentiated packaging to take on an entrenched global player.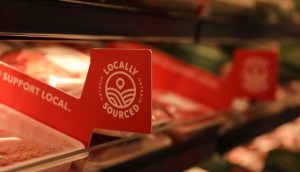 Inside Metro's Ontario Locally Sourced program
The grocer is seeing a wider range of products and strong Royal Agricultural Winter Fair coupon redemptions.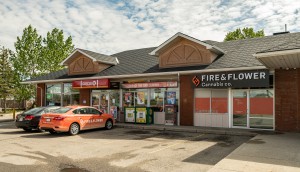 Couche-Tard, Fire & Flower expand retail relationship
The cannabis retailer will open four new co-located stores with the convenience operator throughout Ontario.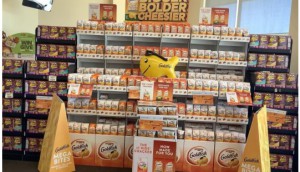 Campbell's goes after adult snackers with big Goldfish
The CPG's latest snack innovation, Mega Bites, are being brought to life through POS and the metaverse.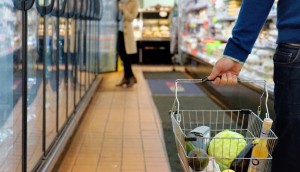 Private label interest is booming
According to Caddle insights, amidst inflation, private label brands are seeing big spikes in search traffic.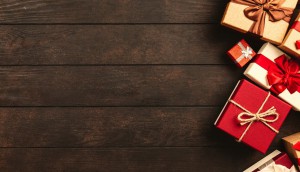 Canadians report inflation will affect how they buy gifts
A CPA Canada study reveals 22% of shoppers are going into debt to spend.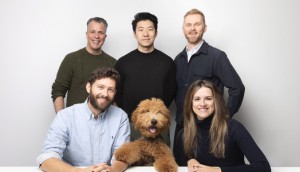 Leo Burnett Canada adds five senior staffers
The additions will report to the agency's co-CCOs.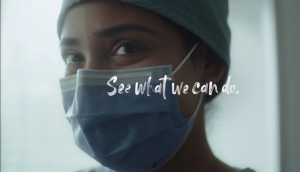 Sinai Health wants to convey the breadth of its services
The hospital's foundation is using welcoming language to be more flexible in its storytelling.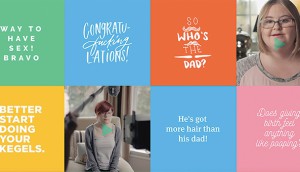 2022 Brand of the Year: A re-education courtesy of the Canadian Down Syndrome Society
Through its research and community the non-profit uncovers stereotypes and shuts them down.
Gay Lea changes its product-centric ad philosophy
The dairy co-op looks to deepen awareness with a master brand campaign.