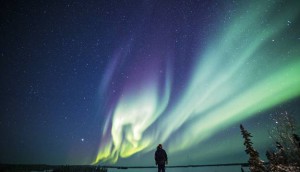 NWT Tourism brings the territory closer to the city
VR-equipped cars aim to give urban audiences a taste of what the region has to offer travelers.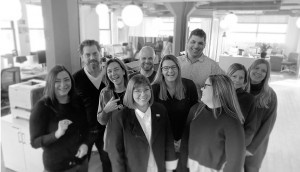 Tam-Tam\TBWA makes 11 new additions
Hires across departments came as a result of client wins in the latter part of 2019.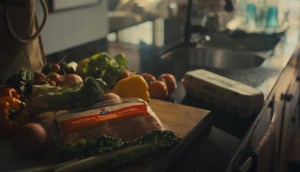 Maple Leaf Foods pushes carbon neutrality during the Super Bowl
The company's second big game ad aims to drives awareness of its new sustainability targets announced in November.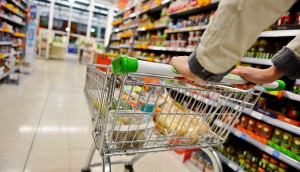 Lessons from Canada's most trusted brands
Kellogg's, Sun Life and Toyota continue to rank highly in the 2020 edition of the list from Reader's Digest and Ipsos.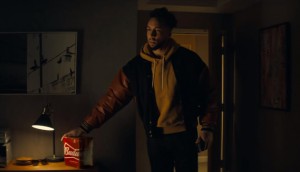 Which commercials will Canadians see during the Super Bowl?
With simsub now back in effect, here is what viewers can expect during the ad breaks on CTV's broadcast of the game.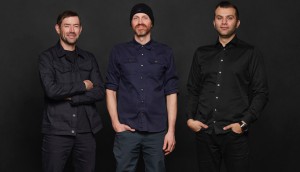 Thinkingbox acquires Welikesmall
The Canadian interactive studio increases its U.S. presence, as well as its creative and digital offering.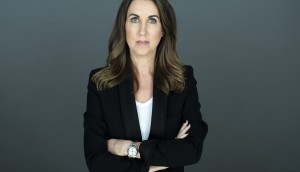 Havas hires Stephanie Nerlich as global chief client officer
Nerlich will support the largest clients at the company's creative agencies.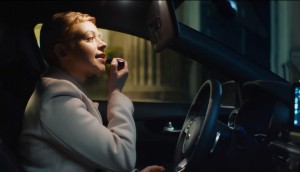 Kia makes the connection to life's little surprises
The automaker's new campaign aims to bring the "joyfulness" associated with its cars to life in a more emotional way.
ATB is exploring the possibilities of open banking
A hackathon looks to find new ways to solve the bank's business challenges through access to data.
Tech in Action: Bell flies the fastest hunk of junk around
The telco extended its Star Wars campaign to Snapchat, putting fans in the midst of a battle with the Millennium Falcon.