Most-read of 2021: Agencies
New agency models, new hires and new client relationships were among the most popular stories with readers this year.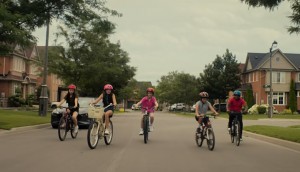 Strategy's 2021 Nice List: Part Two
Peter Ignazi and Trent Fulton are the latest to share their picks for work that deserves a little extra recognition.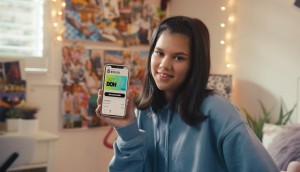 Mydoh introduces a new financial concept to families
The first mass campaign from an RBC Ventures brand is for an app that digitizes allowance to teach kids financial literacy.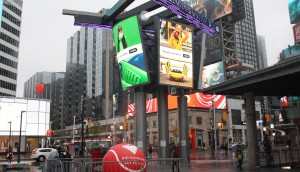 Turo wants to accelerate its car-sharing momentum
The company has launched a new brand platform that emphasizes host-guest relationships and the individuality of members.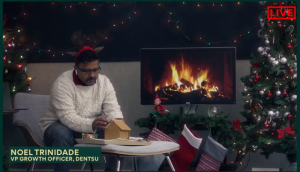 2021 Agency Holiday Cards: Part Five
Season's greetings from Gene, Tux, Dentsu and more round out this final collection of messages from Canada's agencies.
Most-read of 2021: Campaigns
Our readers were really interested in the first campaign from the OCS, as well as efforts from Tims, Canadian Tire, Rogers and Telus.
SAAQ tries to make drunk driving disappear
Magicians and memes are helping the crown corp get Quebec drivers to consider alternative rides home.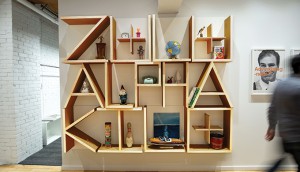 Zulu ends 2021 with new hires and more kudos
As the agency picks up another international AOY honor, new CDs and a head of talent aim to fuel success in the new year.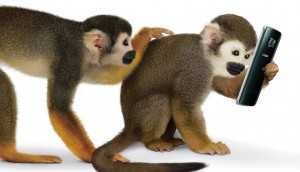 Most-read of 2021: Magazine
The most-read features from our print edition range from big award wins to how companies are handling fundamental shifts in the way the world works.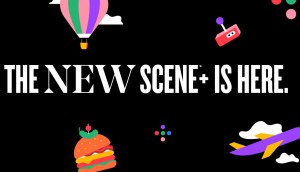 Scotiabank is set on making a Scene+
The bank has big plans for its merged loyalty program in 2022, but first it needs to get its 10 million members on board with new features.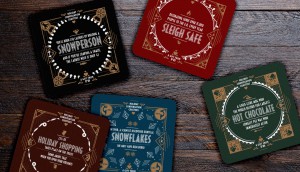 2021 Agency Holiday Cards: Part Four
The latest round of festive wishes include conversation starters, charitable giving and helping to handle loneliness.