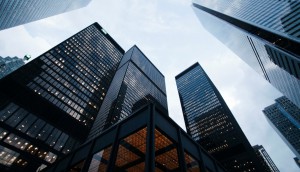 The pandemic proposals
Deloitte:Isaac's Mike Robitaille asks marketers how they will help define the next era of conscious consumerism.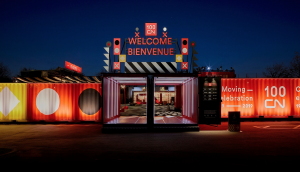 Sid Lee and CN win Design Best of Show
Lg2, Pendo Brands, Ogilvy, Rethink and John St. also add Gold "M"s to their trophy shelf.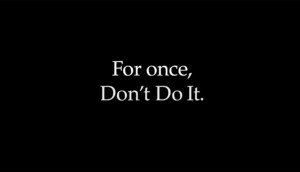 Consumers more concerned about inequality than health
IMI's latest wave of pandemic research shows more people think social unrest is the biggest issue facing their communities.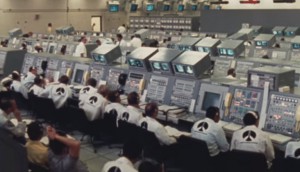 Canada Life recalls the historical benefit of expertise
The insurer begins to tell the story of its new singular brand after combining divisions last year.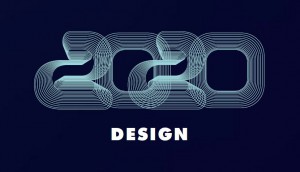 Marketing Awards 2020: Design shortlist
Day one of the first-ever virtual Marketing Awards Week kicks off with finalists in categories ranging from packaging to brand identities.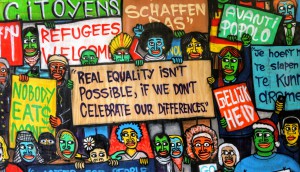 We need a commitment against racism in Canada
Ethnicity Matters' Howard Lichtman on the role multicultural marketing has in creating a more equitable industry here.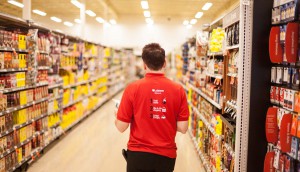 Ending raises for workers catches the ire of consumers
As Loblaw, Metro and Sobeys end their pay increases, how long will backlash against brands that said we are "all in this together" last?
Labatt is first past the 'POST'
The brewer is a founding partner of "People Outside Safely Together," a program to bring consumers back to restaurants and bars.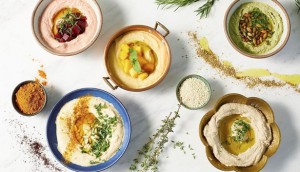 Paramount creates an automated restaurant
The new Box'd concept was created to handle online orders, but now helps address customer concerns about dining in.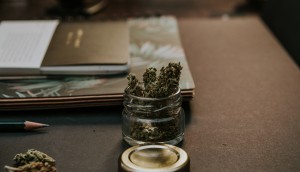 Which brands are leading Ontario's cannabis market?
A report from OCS also shows how "cannabis 2.0″ products are faring against more tried-and-true formats.
WestJet puts a human touch on travel safety
The airline's new "Safety Above All" umbrella puts cleaning measures in the context of its "caring" positioning.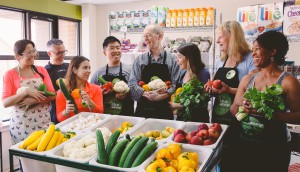 Somersby opens its own farmers market
Looking to keep up growth in the category, Carlsberg's cider brand leans on local roots to create trial for new product innovations.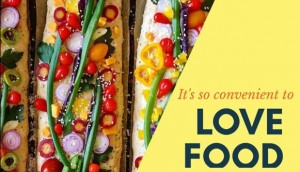 Inabuggy helps CPG stand out in grocery delivery
Amid a surge in orders, the service has seen big interest in helping brands make cash-back and discount offers.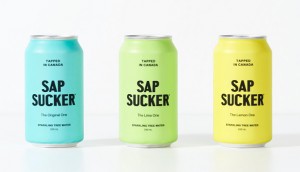 Sapsucker builds the market for water from maple trees
The health-focused sparkling water brand is using meal kits to drive targeted trial and household penetration.