The A-List: Media Experts
Staying a step ahead by responding to human behaviour
Sponsored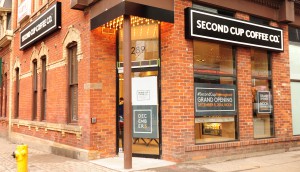 Inside Foodtastic's plan to become a leading franchisor
From the C-Suite newsletter: The company believes the struggling Second Cup and Copper Branch brands can fuel future growth.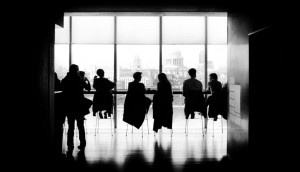 Corner Office Shifts: Alison Leung joins Shopify
Plus, PepsiCo Beverages appoints new president and Lyft's managing director for Canada prepares to leave.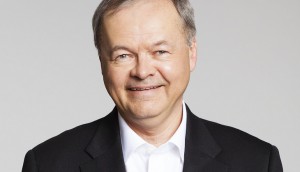 PR leaders commit to ending unpaid internships
A group of executives and educators want to stop a practice they call exploitative and particularly burdensome to BIPOC.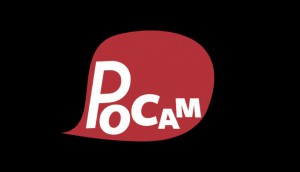 In Brief: POCAM becomes a non-profit, adds to its board
Plus, Boston Beer is stepping into Canada's cannabis market and Berlin Communications takes top prize at the ACE Awards.
What's next for finance?
Juniper Park\TBWA's Jill Nykoliation explores the category's evolution through the lens of four opportunities that could lead to disruptive growth.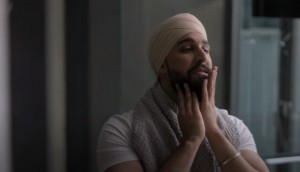 How Harry Rosen is expanding into men's grooming
A temporary name change to "Hairy Rosen" kicked off a content-led strategy to pursue another growth opportunity in the style realm.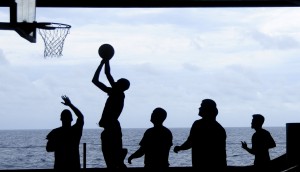 Why strategy has (truly) become a team sport
No Fixed Address' Zach Klein explains why the needs of a complex business environment mean planners can no longer go solo.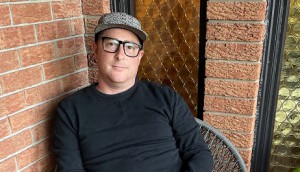 The Hive hires Dustin Rideout as chief strategy officer
The new position at the agency aims to bring its strategic competencies "to an entirely new level."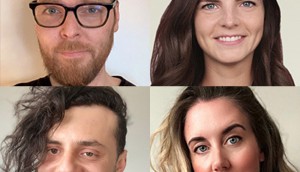 Zulu adds four as it wins new business
An ongoing "re-engineering" and a new global client result in additions to the agency's creative and client service teams.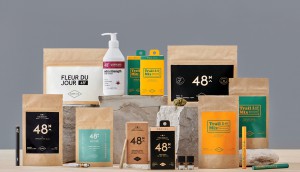 Hexo to diversify product lineup by acquiring 48North
The latest consolidation in the cannabis industry aims to prime the company for international expansion.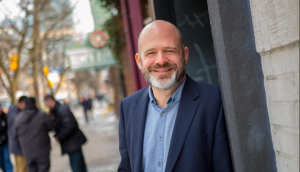 Canadian Cancer Society names new lead marketer
The non-profit has hired Roy Levine to help transform in response to the pandemic's impact on donor revenue.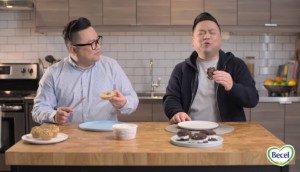 Becel tickles your punny bone for its latest margarine innovation
An eight-minute compilation of oat-based wordplay is a continuation of the brand's efforts to respond to trends in food.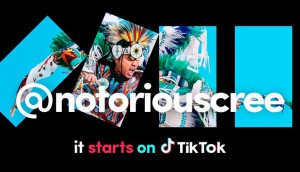 Brand experience agency Akcelo comes to Vancouver
The Australian shop's new office will lead North American work with clients like TikTok and the Tribeca Film Festival.