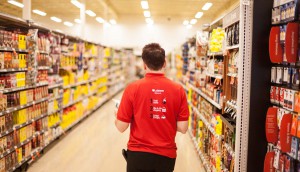 Ending raises for workers catches the ire of consumers
As Loblaw, Metro and Sobeys end their pay increases, how long will backlash against brands that said we are "all in this together" last?
Labatt is first past the 'POST'
The brewer is a founding partner of "People Outside Safely Together," a program to bring consumers back to restaurants and bars.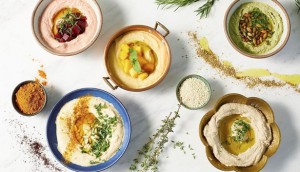 Paramount creates an automated restaurant
The new Box'd concept was created to handle online orders, but now helps address customer concerns about dining in.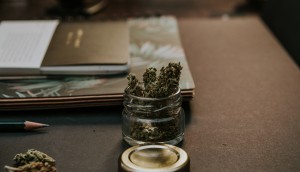 Which brands are leading Ontario's cannabis market?
A report from OCS also shows how "cannabis 2.0″ products are faring against more tried-and-true formats.
WestJet puts a human touch on travel safety
The airline's new "Safety Above All" umbrella puts cleaning measures in the context of its "caring" positioning.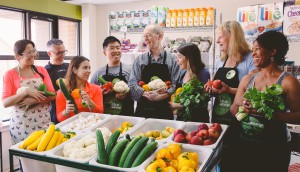 Somersby opens its own farmers market
Looking to keep up growth in the category, Carlsberg's cider brand leans on local roots to create trial for new product innovations.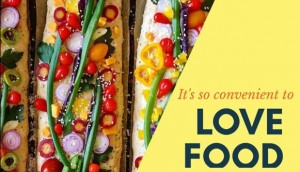 Inabuggy helps CPG stand out in grocery delivery
Amid a surge in orders, the service has seen big interest in helping brands make cash-back and discount offers.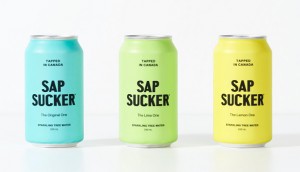 Sapsucker builds the market for water from maple trees
The health-focused sparkling water brand is using meal kits to drive targeted trial and household penetration.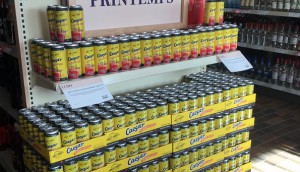 Will consumers hail this Caesar?
Matt & Steve's grows from garnishes to ready-to-drink, as it looks to take some market share away from Mott's.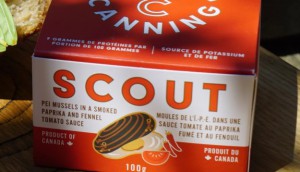 How to premiumize seafood in a can
Scout Canning pivots from foodservice to consumer sales with the help of DTC sampling.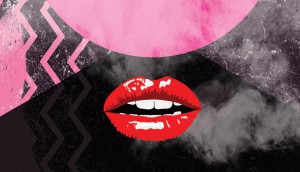 Friendly Stranger gives back to community with a digital drag show
The cannabis retailer wants to do more than just fly a rainbow flag after opening a store in Toronto's LGBTQ neighbourhood.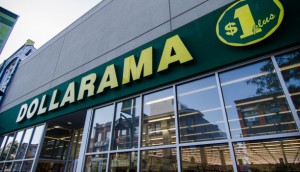 Dollarama takes hit from pandemic restrictions
Despite staying open as an essential business, public health measures still pulled the discount retailer's same store sales down.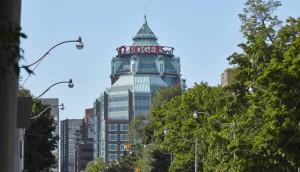 Rogers integrates creative and media work with WPP
The company combines the assignment for its brands with Theo, a new dedicated team made up of Taxi, John St. and Mindshare.