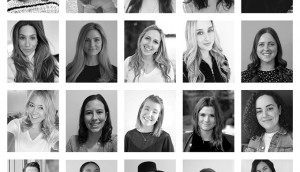 2021 PR Silver: Middle Child refuses to be ignored
The firm has made its mission to identify trends and hack culture, one conversation at a time.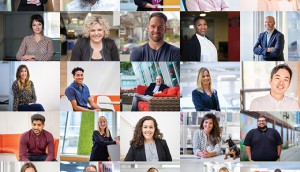 2021 PR AOY Bronze: Citizen Relations has purpose
Rarely seen in the PR world, the agency is spearheading ESG tasks and helping businesses become better corporate citizens.
2021 Design AOY Silver: Lg2′s brand experience touch
CEO Claude Auchu on why his agency has evolved to be in the business of "progress, sustainable growth and brand experience."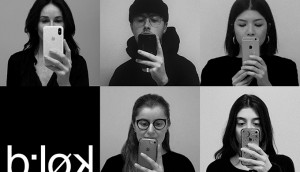 2021 Design AOY Bronze: The bravest shop on the Blok
The firm has built a reputation for jumping into the unknown and bringing design sensibility to sustainable brands.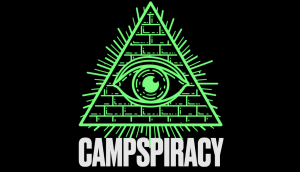 Catch up on all the AOY reels
In case you missed the virtual show, here are the videos from the 2021 Agency of the Year finalists.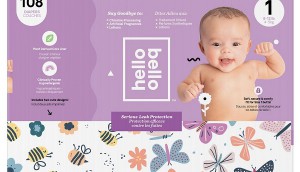 Hello Bello brings more fun to the diaper category
The baby brand expands its products to Walmart and Superstore with an eye towards the convenience parents want.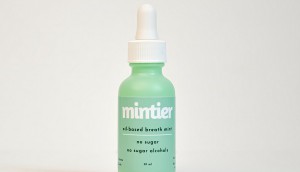 Mintier wants to freshen up breath mints
The oil-based challenger is moving into grocery, testing and learning whether it is a beauty, health or impulse purchase.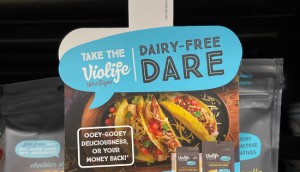 Violife throws down the dairy-free gauntlet
From Shopper Marketing Report: A big in-store push is daring people to switch to vegan cheese during the holidays.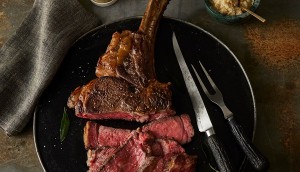 Ontario Beef draws on local products to make new pairings
The association steps up its marketing by tackling a few misconceptions at once.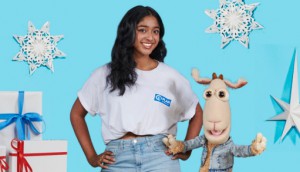 Plan International turns a goat into an influencer
GG the Goatfluencer features in 350 pieces of content that show different donors the Gifts of Hope that appeal most to them.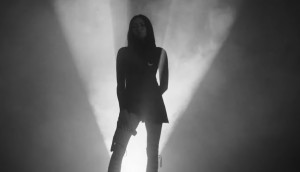 Sterling Vineyards tries to build a youthful identity
The winemaker collaborated with three celebrity influencers to expand its customer base through personal storytelling.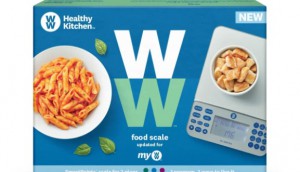 Cossette wins AOR duties for WW in Canada
The agency will tap into the potential to reach Canadians where they are in their wellness journeys.