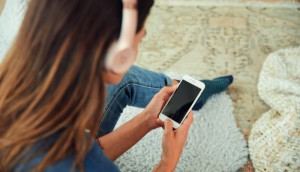 Research reveals how to connect with consumers now
Verizon shares proprietary insights on where and how to engage audiences amidst pandemic content consumption
Sponsored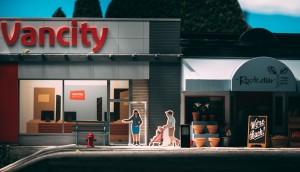 Vancity wants to help small business stay open
The first campaign from new AOR Taxi focuses on how the credit union is making the road to recovery less rocky.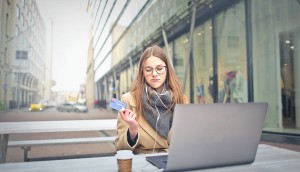 COVID-19 is accelerating digital and self-care trends
PwC compares attitudes and behaviours from before and during the pandemic, finding which ones are here to stay.
FitAid brings its supplements from gyms to grocery
The 'drinkable vitamin' brand is looking to conventional retail as efforts targeting fitness clubs have been off the table.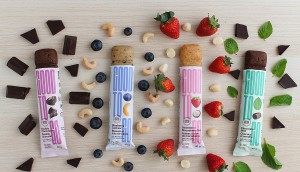 How Good to Go reaches people who aren't on the go
The keto-friendly snack looks to new flavours, a YMCA partnership and new in-store tactics to reach casual fitness enthusiasts.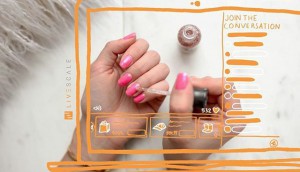 Livescale looks to scale up shoppable livestreams
A partnership with Shopify brings a digital version of live shopping to more digital savvy businesses.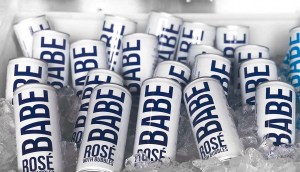 Labatt gets into the wine business
From Shopper Marketing Report: The brewer grows its "beyond beer" portfolio with Babe, while also extending its established RTD brands.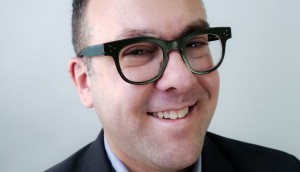 Campari appoints new VP of marketing
David Allard, a former CMO of Samsung Canada, replaces Chris Staresinic, who moves into a new marketing role at the company.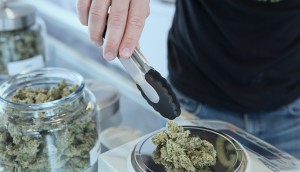 Weed brands still struggle to connect with consumers
A survey also shows brands that do have high awareness are not always the best at converting and satisfying customers.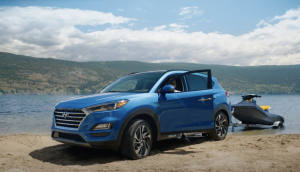 Hyundai ventures outside again
The automaker resumes its plans for more above-the-line marketing as demand begins to recover.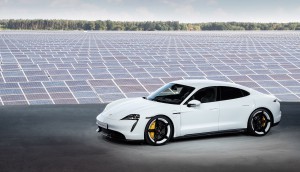 Automakers embrace an electrified future
Nissan and Porsche are betting that EVs represent a big growth opportunity in Canada.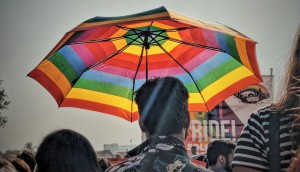 Leaders overestimate how welcoming their firms are to LGBTQ+ employees
While there are signs of progress, Accenture finds many hurdles to inclusion remain.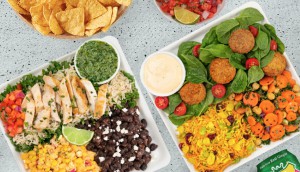 Freshii makes dinner plans
From the C-Suite newsletter: The pandemic made 5 p.m. "the new lunch hour," so the QSR spun its marketing strategy to hit the dinner crowd.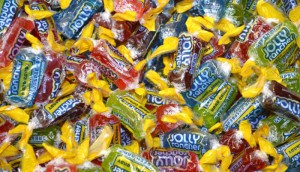 Broken Heart Love Affair adds more assignments
Over the last three months, the agency has picked up work for Hershey, WW and Arterra, among others.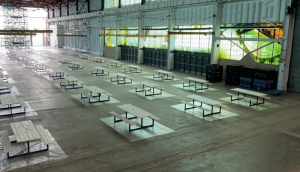 What happens when tourism investment looks inward
Waterloo hatched a new strategy to lure locals to attractions in their own backyard.