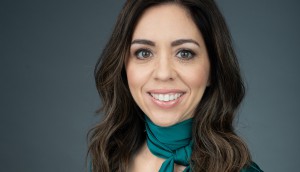 Twitter Canada hires new head of marketing
Rogers Sports & Media vet Jennifer Bairos Hofer takes over full duties for the social network.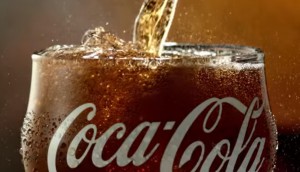 WPP wins bulk of global Coca-Cola review
The company will create a bespoke creative and media unit, but some work has been set aside for Publicis and IPG agencies.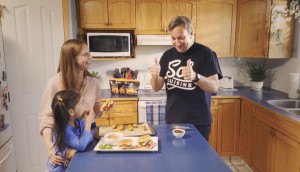 Sol's founder goes on tour to build loyalty
The plant-based food brand goes grassroots to get consumers to stick in an increasingly competitive category.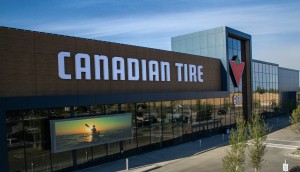 Canadian Tire picks Publicis Canada as its new creative AOR
The shop will work with the retailer across brand, product categories, key seasonal activities and the Triangle Rewards program.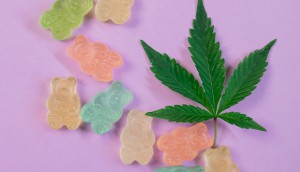 Craft cannabis could 'explode' in Canada
A report finds consumers are willing to pay a premium, but determining fair value remains a big consumer pain point.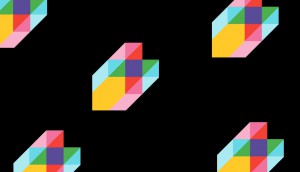 Vision7′s agencies are now part of Plus Company
Combined with We Are Social and Fuseproject, the new Quebec-based entity has 3,000 people in 12 countries.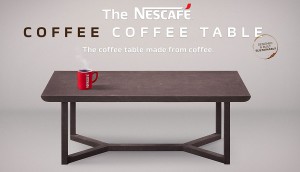 Nescafe's (literal) coffee table ties back to a sustainability landmark
Furniture made from coffee grounds is drawing attention to the Cup of Respect program.
Susan O'Brien and Tracey Cooke set to co-chair the SIA Awards
The program returns for 2022 with a new look created by Wunderman Thompson.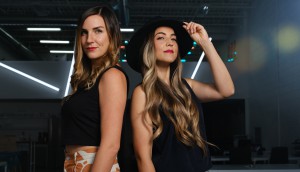 In Brief: The Garden picks CDs to take on daily creative leadership
Plus, Naked names two new leaders of its own and Digital Ethos comes to Canada.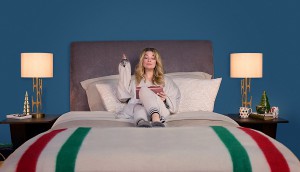 Hudson's Bay uncovers the secrets of shopping from bed
The retailer brought back Annie Murphy to show not just ease of its online marketplace, but the expanded and in-demand assortment.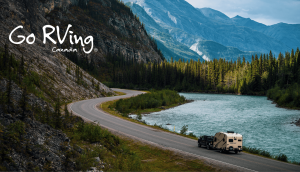 BHLA named AOR for Go RVing Canada
Two of the agency's co-founders reunite with a former client to help navigate the post-pandemic landscape.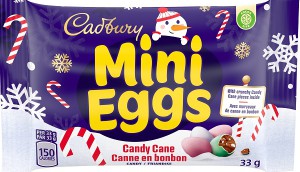 Mondelez wants a bigger share of the holidays
The company has innovated some of its most-loved brands to perform better during the biggest confectionery opportunity of the year.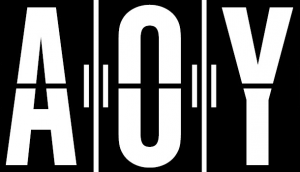 Steve Mykolyn and Nancy Vonk to co-host 2021 AOY
This year's virtual gala, taking place on Nov. 10, will also see the return of the legendary agency showreels.