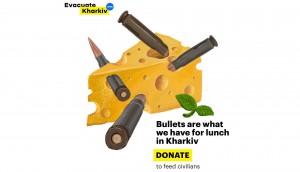 Ukrainian agency IamIDEA wants Canadian clients
As its home country remains largely closed, the agency has pegged Canada as a place it can pick up work to keep staff paid.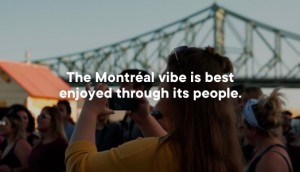 Montreal turns to locals to show off its 'vibe'
The city's tourism board shows all the things it has to offer as it shifts back to attracting international travellers.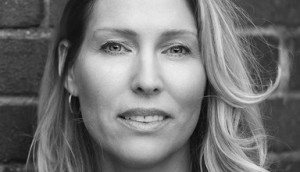 Elemental hires Elizabeth Dundas Hall as CD
The new co-leader of the creative department will help the agency handle growth and its ongoing change in approach.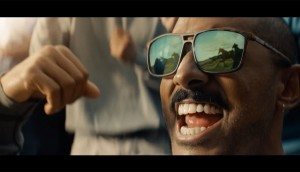 OLG wants to democratize horse racing
The crown corp is focusing on the excitement of the track to counter perceptions that the sport is for high society types.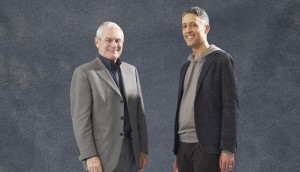 Blackjet hires Paul Mead to drive its growth
The industry veteran will help the agency grow after reinventing itself as a brand and business consultancy.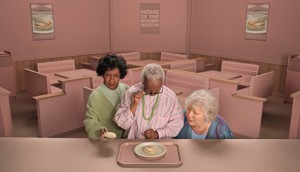 Wendy's reimagines a classic tagline to introduce its breakfast menu
By asking "where's the bacon?" the QSR is once again taking shots at its competition as it tries to win the growing daypart.
Centraide shows how its work uplifts (literally)
The organization finds one visual metaphor to represent a wide swath of the non-profits it supports in Montreal.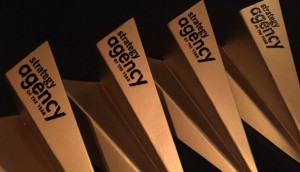 Get your AOY submissions ready
The earlier agencies state their intentions to enter, the earlier they can begin submitting work.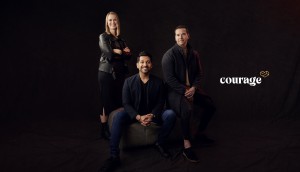 Courage is the latest agency to launch backed by NFA
Founded by former senior staff from Rethink, the agency is built around direct communication with clients and the bravery to do "amazing things."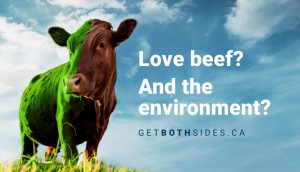 Cattlemen's Association addresses the cow in the room
The organization counters climate concerns about beef by presenting the upsides.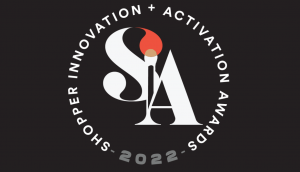 Four agencies win 26 Golds at the SIAs
Rethink claimed the Grand Prix, while Zulu Alpha Kilo, OneMethod and DonerNorth left a golden mark at the show.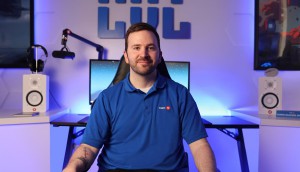 Why BMO is launching a Twitch channel
BMO NXT LVL is a long-term commitment to bring fun financial advice to the growing platform.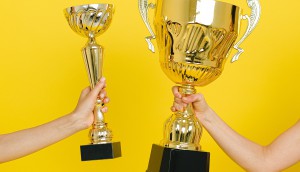 Rethink, Zulu Alpha Kilo win at Campaign's Global Agency of the Year
The agencies were placed among the top creative and indie shops in the world.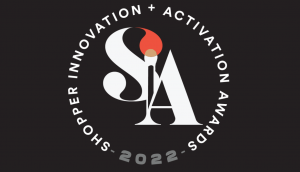 Wondering where to watch the SIA Awards?
The 2022 winners will be revealed during a virtual show at 12:30pm today.