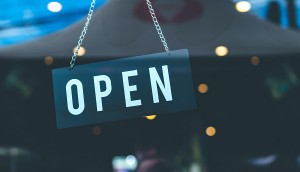 Young people more cautious about economy reopening
A survey from H+K also reveals that nearly half of respondents in four provinces believe 'business as usual' is happening too quickly.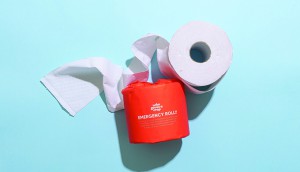 Who is the post-pandemic consumer?
COVID-19 derailed the business world and transformed consumers. Which trends will outlive the biggest health crisis of our time?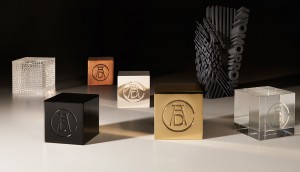 FCB/Six, NFA top Canadian winners at ADC
Gentilhomme also won Gold at the virtual version of this year's show, which has been taking place throughout the week.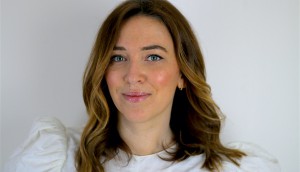 McCann hires new creative director in Montreal
Marie-Eve Best joins from Bleublancrouge to work on the agency's beauty portfolio.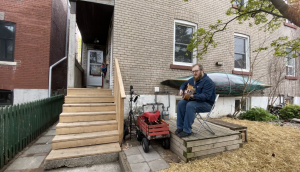 Desjardins strikes up some musical relief
The financial co-op builds on its community positioning, hiring struggling musicians to give anxious Canadians a moment of joy.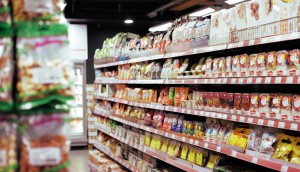 How brand investment plans will resonate beyond the pandemic
Some CPG companies are continuing to boost investment, while others have scaled back to cut costs. Which approach will win consumers in the long term?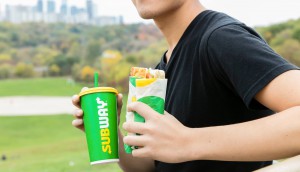 How Subway is approaching reopening
Having transparency and value as established brand pillars is helping the QSR address consumers' most pressing concerns.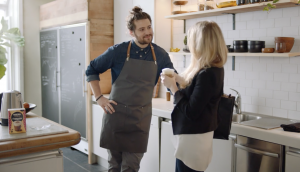 Nescafe adds variety to at-home coffee
The brand moves beyond the "instant" label with new campaigns capitalizing on consumers making more drinks themselves.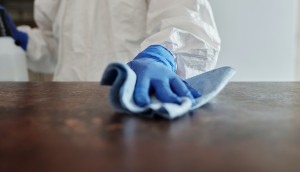 What will make customers feel safe in your store?
The latest IMI research breaks down how to soothe consumer concerns and drive brand affinity as the economy reopens.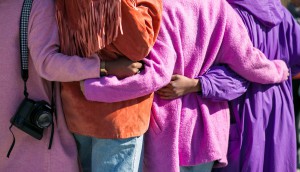 Is your message reaching the most vulnerable?
Barrett & Welsh's Ishan Ghosh on how to engage communities that face cultural resistance to social distancing.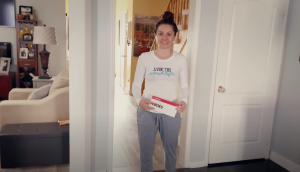 CIBC uses Aventura to give healthcare workers a break
In a time when most consumers aren't thinking about travel, the bank puts its rewards program to work by helping medical workers with a simple need.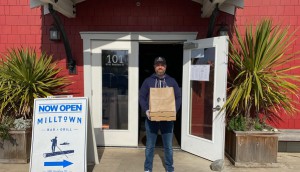 Major Tom helps restaurants ditch delivery apps
The agency adds more services to its online store, including a marketplace for consulting services, as part of its pandemic pivot.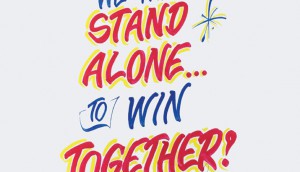 A celebration of corporate kindness
How companies like Labatt, Vans, Knix and Endy are easing feelings of isolation through solidarity.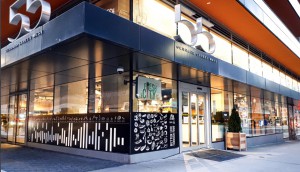 Has the online grocery boom changed Toronto's Fresh City Farms for good?
Why the organic grocer went through with a physical retail expansion amid unheard-of demand for online grocery.