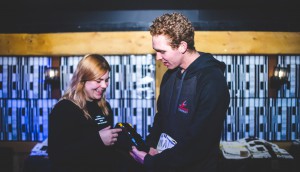 Smart training and retail expertise are now a must for cannabis success
As the industry grows despite COVID, Cannisquad's president says there's more pressure than ever on in-store experiences.
Sponsored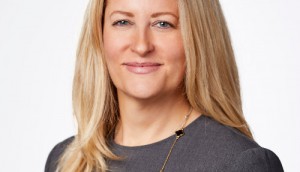 Scotiabank splits loyalty off of CMO role
Laura Curtis Ferrera takes over the job as Clinton Braganza moves to a mandate focused on elevating loyalty and partnerships.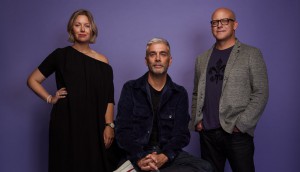 A new agency wants to help brands have a credible place in culture
Berners Bowie Lee's model is based on looking outside of the advertising bubble to help brands get ahead of trends and shifts.
Ogilvy adds to its creative and design departments
The agency brings on dedicated design leadership in Montreal, while adding to its bench strength in Toronto.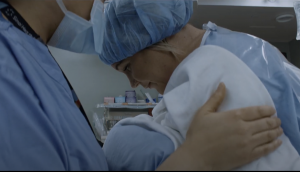 Sinai Health shows all sides of care in its first campaign
Low awareness can hold back donations, so the network took a less clinical approach to showing the scope and impact of its work.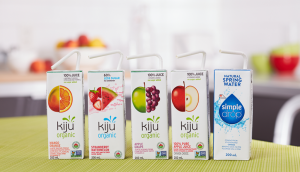 Lassonde makes its push to ditch plastic hard to miss
The company adds its Kiju and Simple Drop brands to a national rollout of paper straws, serving green demand in single-serve drinks.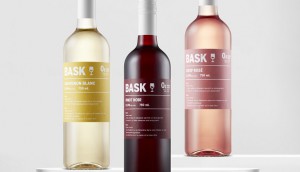 Arterra basks in the opportunity for better-for-you wine
The company brings high-impact shopper elements to alcohol retailers as it looks to fill a white (and red and rose) space in the category.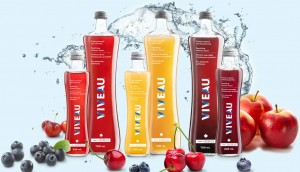 Viveau certifies its radical transparency
The half-mineral water, half-juice beverage hopes a visible stamp of approval will strengthen its market proposition.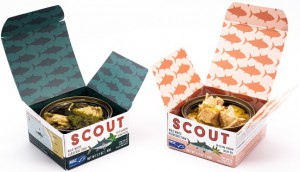 Scout is taking canned seafood out of centre store
From Shopper Marketing Report: The brand aims to represent craftsmanship by moving to the deli and launching culinary tools.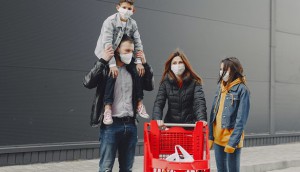 Local shopping habits will be a major post-pandemic force
Research from Accenture also shows budget and mid-range costs preferences will be sticking around as well.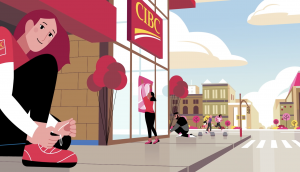 Adapting Run for the Cure to the digital world
Personalization and storytelling are helping CIBC and the Canadian Cancer Society keep people who "never stop running" engaged.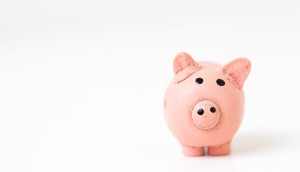 Is spending out of a slump financially illiterate?
John Bradley and Carrie Bradley explain why one-size-fits-all advice is a bad way for brand stewards to preserve their reputation.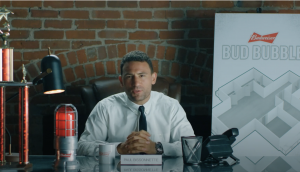 Budweiser is sending sports fans to their own bubble
The return of the four major sports leagues gives the beer brand a chance to build on a sports strategy that rewards passion.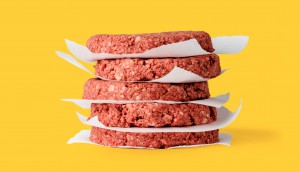 Mission: Impossible (Foods)
The California-based 'food tech' company has come to Canada. Can it displace incumbents by having celebrity chefs do the selling?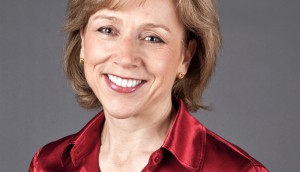 View from the C-Suite: P&G seeks efficiencies
Canadian president Geraldine Huse explains why and how the company is doubling down on its pre-COVID strategy.