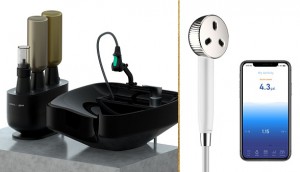 CES' biggest innovations may be in the 'health-conscious' economy
Even brands known for TVs and computers recognize innovating in wellness and sustainability is a must to connect with consumers.
Zulu Alpha Kilo puts its skin in the game with Consonant
The indie shop takes an equity stake in the skincare brand and will act as its in-house agency to help it scale.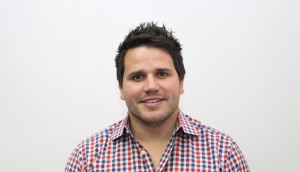 Labatt names a familiar face as new VP of marketing
Andrew Oosterhuis returns to Canada to take over the role from Todd Allen, who is moving into a global position.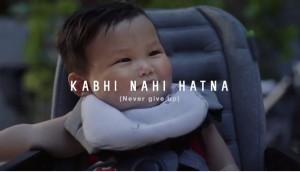 Kruger brings its messy, human message to its multicultural strategy
The CPG adapts "Unapologetically Human" into three languages with new edits and original music.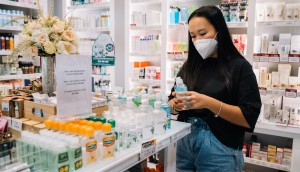 Which brands held consumer trust during the pandemic?
The annual survey from Reader's Digest and Ipsos shows how much more critical trust has become.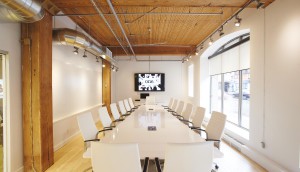 Corner Office Shifts: Flair gets new brand leadership
Plus, DavidsTea picks its new CEO and business shifts prompt exec changes at Spin Master.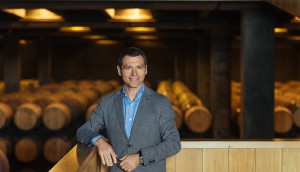 View from the C-Suite: Corby eyes ecommerce growth
From the C-Suite newsletter: The channel is undeveloped in Canada, which CEO Nicolas Krantz sees as an opportunity.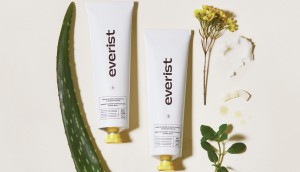 How Everist is staying at the peak of beauty trends
Founded by former marketers at big beauty companies, the new brand meets growing demand for zero-waste, waterless products.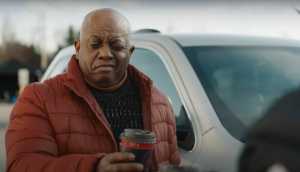 Tim Hortons roasts itself to get people to try the new Dark Roast
The QSR takes a blunt approach as it continues a strategy of improving the quality of its core offering.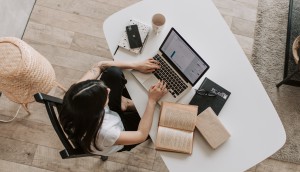 Think about trust and trauma to move forward
Dentsu predicts safety and virtual platforms will still be important, even as people carefully curate their digital spaces.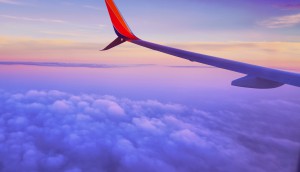 BHLA picks up U.S. work with Internova Travel
Along with Wavemaker, the agency will help the company show the human side of travel in its first campaign.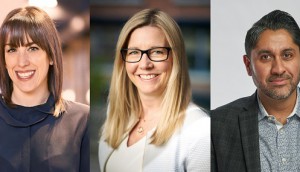 Publicis Toronto promotes three senior leaders
The moves will help build on growth in CRM, data and insights, as well as in its Fiat Chrysler business.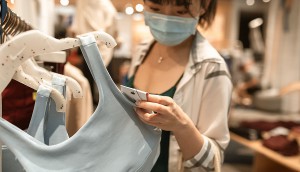 Why minimalists are maximally important
MiQ research reveals what makes a consumer segment that has boomed since the start of the pandemic tick.