The year in ad complaints
Ad Standards Canada reveals what kind of work prompted consumer complaints in 2015.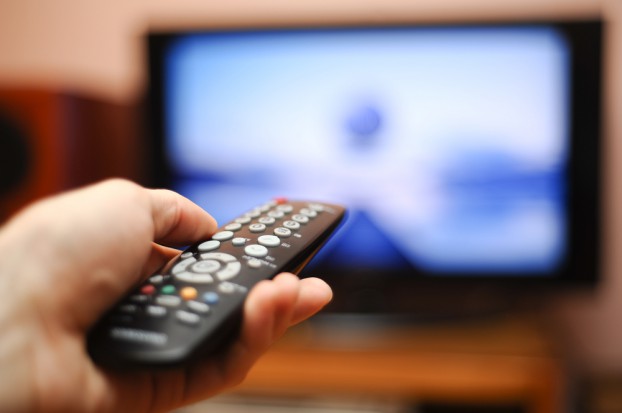 Another year, another few hundred (legitimate) complaints about advertising, from switching cats in a before-and-after weight loss ad to skimping on lobster in sandwiches.
Advertising Standards Canada released its Ad Complaints Report for 2015 today, revealing that last year consumers made 1,774 complaints about 1,153 ads. The report includes information about complaints submitted under the Canadian Code of Advertising Standards.
Only 291 complaints about 77 ads made it to the ASC's independent Standards Councils, which ultimately upheld 242 complaints about 50 ads.
Most of those were related to accuracy and clarity, or "misleading or inaccurate" advertising. Other issues that sparked complaints included unacceptable depictions and portrayals (such as those demeaning to women), creating safety concerns (such as those seen to encourage dangerous acts), disguised advertising techniques, using "bait and switch," distorting professional and scientific claims, and exploiting superstition and fears.
In terms of pricing disputes, ASC's report says that ads catering to the Canadian market must state if the quoted price isn't in our currency, an issue that's become more important given our low dollar.
A total of 273 complaints were about non-commercial organizations, with 94 upheld, the highest by category.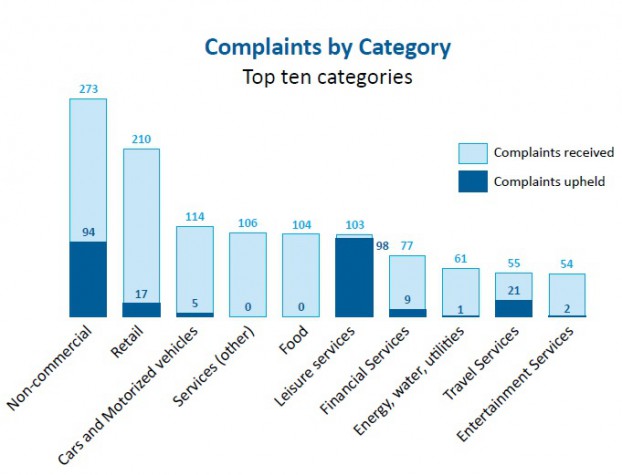 Ads on TV sparked the most complaints (671), followed by digital (348), direct marketing (248) and out-of-home (221).
All of the 2015 complaints that were upheld are available on the ASC's website. Canadian Tire, Cash Money, Sears, Subway, Jean Coutu, Wind Mobile and American Apparel are among the big brands that received complaints.
Complaints that aren't substantiated mean they didn't identify specific ads, the ads were no longer current, the complaints were about foreign advertising or political ads, or they just didn't meet the code's definition of advertising.
Overall, 134 complaints about 122 ads were administratively resolved (handling things like price errors for retail). Those cases are considered handled if the advertiser withdraws the ad promptly and takes corrective action.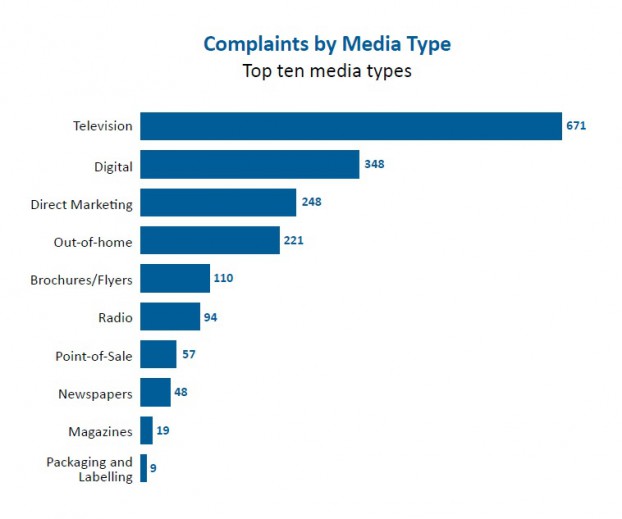 Featured image via Shutterstock