Giants & Gentlemen wins National Ballet School
The Toronto agency will create a new brand identity for the non-profit client.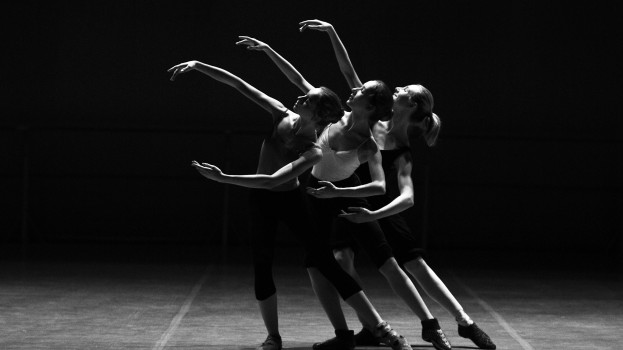 Canada's National Ballet School has selected Toronto's Giants & Gentlemen as its new agency partner.

The agency is tasked with developing a new brand platform ahead of the organization's 60th anniversary. Specifically, it will encompass both the organization's role as an elite ballet school but also its "Sharing Dance," a five-year-old initiative that offers free dance lessons to Canadians, including through programs aimed at youth and seniors.

The new brand identity and campaign for the not-for-profit client will debut in early 2018.

The win follows other new accounts gained by the agency, including medical cannabis brand Aphria and high-end grocer Pusateri's last month.