Shoppable Stories come to Instagram
Ecommerce gets added to the increasingly popular social content format.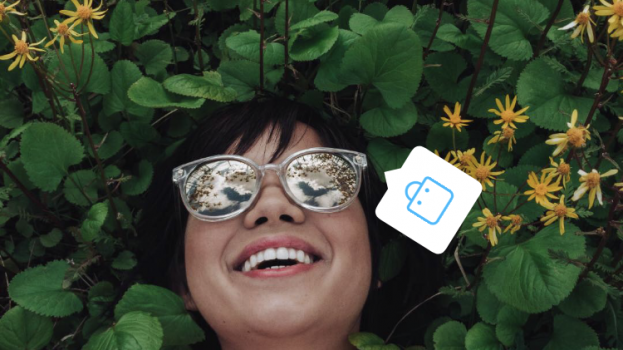 Instagram has expanded its shoppable features, giving Canadian advertisers more ways to reach consumers.

Announced June 12, the platform is working with companies from luxury brands (like Louis Vuitton) to footwear companies (such as Adidas) to provide shopping options for consumers via Instagram Stories.

The brand first introduced shoppable options on its platform in March, allowing businesses to tag products and brands on posts.

The new extension allows consumers to pause Stories (which are tagged with a shopping bag icon), to view additional images, product descriptions, prices and a link to the product website where the item can be purchased.

It's a move that has been mirrored across the industry, with shoppable options on Snapchat, Facebook and Google since 2015.

This story originally appeared on Media in Canada.