About Strategy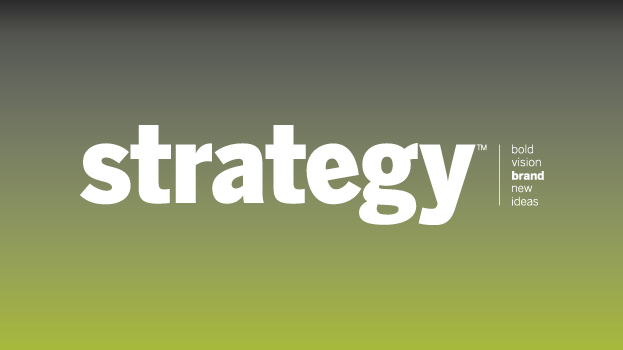 strategy™ uncovers and shares the "bold vision, brand new ideas" of Canada's national marketing community. We deliver on this tagline via our daily news platforms, strategy magazine and strategy events.
strategy's quest for the best ideas in Canadian advertising takes the form of many annual competitions, including:
AToMiC Awards
Shopper Innovation Awards
Marketing Awards
Strategy Awards
Agency of the Year (including Media, PR, Digital, and Design Agency of the Year)
Media Innovation Awards
Creative Report Card
Brand of the Year
Marketer of the Year + the Annual Canadian Marketer Survey
Our annual events lineup includes such flagship conferences as Shopper Marketing Forum, AdTech Canada, Marketing Evolution: C-Suite Summit and a new pan-industry event AToMiCon that incorporates Brand Content Expo, Entertainment Marketing Summit and AToMiC Awards.
The strategy brand portfolio includes:
strategy daily e-newsletter – a dose of innovation, trends, research and marketing industry news.
Media In Canada ­- a key resource for media buyers and planners, marketers and media sellers, covering the gamut of media biz news and new media opportunities.
stimulant – online curation of advertising, digital and design innovation geared to the creative community.
strategy C-Suite newsletter – weekly insights from top marketing and brand leaders in Canada.
strategy's Shopper Marketing Report – an e-news publication covering the latest research, consumer insights, retail trends and programs related to shopper marketing.