Chris Williams
Articles by Chris Williams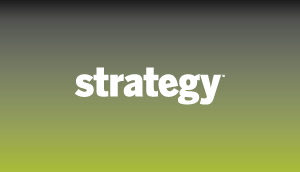 Is there a Napster for advertising?
Databases are boring. But when you add the Internet to a database some interesting things happen.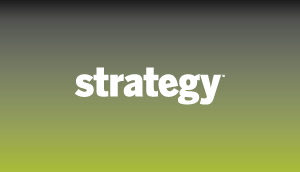 Why marketing execs could learn a lot from the military
The advertising industry uses the words 'campaign,' 'tactics' and 'strategy' so often you would think we invented them. But these are actually military words. So is the word 'integration.' The military, however, takes the principle of integration to a higher level. Could its example suggest an evolution in agency structure?