Danielle Ng See Quan
Articles by Danielle Ng See Quan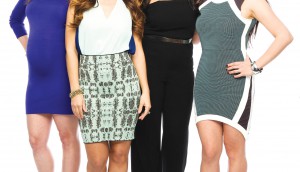 Fall TV: Canadian networks talk up daytime TV
The daytime viewer demographic is expanding, and a new brand of talk TV is stepping in to create social media-friendly water-cooler fodder for the wider, changing audience.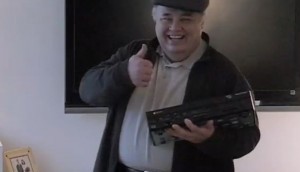 Videotron tricks technicians with new ad campaign
The Montreal-based telecom co caught its technicians on hidden cameras to highlight their customer service skills.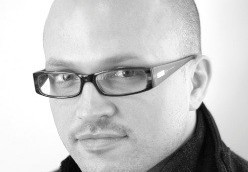 Secret Location expands with key hires
The interactive agency has tapped Graham Budd as director of business development, along with five other new employees.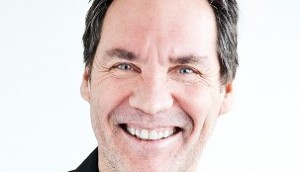 Former Bleublancrouge exec named Jet Films GM
Benoit Hogue is now managing the Montreal-based advertising film production house, effective immediately.