Ian Edwards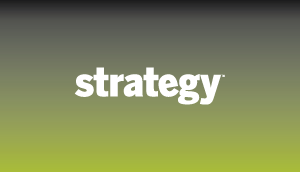 Marketing political parties: Who's doing the best job?
O Canada, there is a whole lot of American-style mudslinging during the 2004 Canadian federal election. And whether you 'Choose Your Canada' or 'Demand Better' might depend on how you respond to advertising and media spin that is less about platform and more about fear and negativity, according to analysts.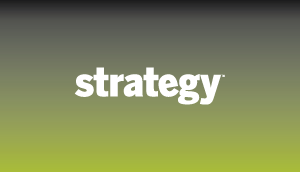 How can marketers strike gold with Vancouver's Winter Olympics?
When racing for gold, any athlete knows the advantage of getting out of the blocks first. It's no different for marketers looking to gain valuable positioning within the most powerful sports brand in the universe – the Olympic Games. And with the news earlier this month that Vancouver will host the 2010 Winter Olympics and Paralympics, brand strategists are already looking at ways to climb the marketing podium.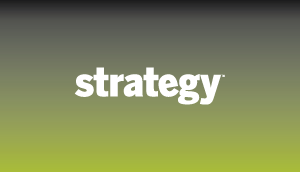 Baiting car thieves
Niche marketing has been driven to new extremes by the Vancouver Police Department, which launched a $700,000 campaign last month to talk to car thieves.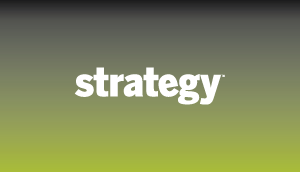 Who needs creatives?
Media planners would be the first to say the genesis of an ad campaign needs both a mommy and a daddy. The creative department's input is of course crucial, they'd say, to maintaining an advertiser-client's brand standards or sparking a fresh idea in presentation.
But the days of invisible planners and researchers hunkering in back rooms crunching numbers and serving up a media platter for the creative department's big ideas are long gone: Media experts have their own companies, advertiser-clients are becoming more sophisticated in the buying matrix, and deals are being done with media conglomerates that, on occasion, make traditional creative an afterthought.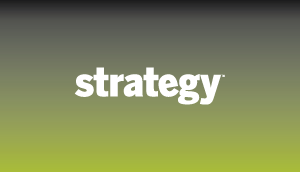 How far is too far?
The explosion of campaigns where media companies have done it on their own – without agency creatives – no doubt attests to the media community's increasing creative and technical resources. At some point, however, someone has to create the promos, art direct the newspaper ads or write the radio scripts, and it's only because the media owners are filling in that gap that agency creatives can be dispensed with.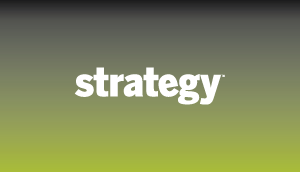 Buyers won't miss Canadian dramas in fall lineup
What with CTV swapping The Associates for The 11th Hour, the CBC planning just one new series and Global skewing its focus again to reality TV, the outlook for Canadian dramas this fall is pretty grim.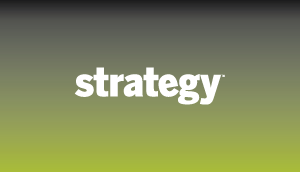 Nowhere to go but up
VANCOUVER: It's been a tough slog for Vancouver advertising agencies over the past decade, but they wear their war wounds well – at least publicly. The survivors of a local market that has been hacked, slashed and abandoned by the big advertisers in recent years are determined to put a bright spin on the situation.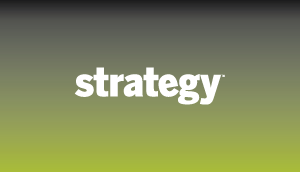 Special Report: Marketing in Vancouver: Starbucks the star of the coffee craze
When a Starbucks Coffee outlet on Vancouver's fashionable Robson Street was threatened with demolition in 1991, the Seattle-based owner opened a second outlet kitty-corner from the first. Far from cannibalizing each other's business, however, the two Starbucks coffee houses prospered over…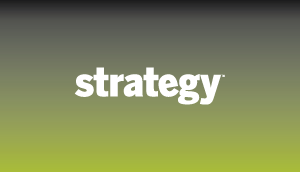 Special Report: Marketing in Vancouver: BCTV stakes out territory with branding campaign
When Tony Parsons strums flamenco music on his guitar in a promotional ad for tv station bctv, marketers hope viewers see another dimension of the famous news anchor.Parsons has so far been seen as having a dry delivery rather than a…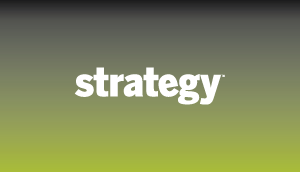 Ads balance function and aesthetics
When Doris Bradstreet and husband Ed Doughney bought Merit Kitchens four years ago, the then 17-year-old company, which makes, distributes and retails kitchen and bathroom cabinets, was renowned for quality.But it was also losing its edge in design leadership and product…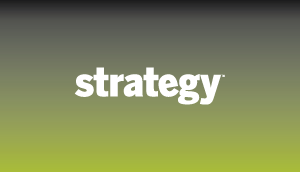 Store puts customer in driver's seat
Len Laycock, president and founder of Sofas a la Carte, says a furniture store is a dumb place to buy a sofa.As a result, Laycock has stretched the Vancouver retail market with a new concept: a sofas-only boutique where picky customers…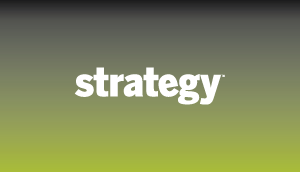 Business people tell it like it is
Julie Fong, controller at Vancouver-based Mountain Equipment Co-op, has become such a celebrity about town, her co-workers jokingly put a silver star on her office door.Fong and two other real-life small business operators are being featured in a risky and innovative…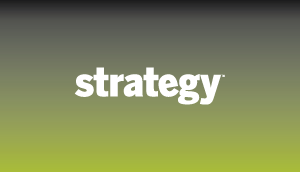 'Quality of life' ads spurn shots of finished homes
At the Westwood Plateau development in Coquitlam, b.c., the backyard is 'full of holes,' the landscapers have 'gone wild,' and the sales reps 'babble.'What the 1993 print and tv campaign was referring to was the golf courses, wooded areas and proverbial…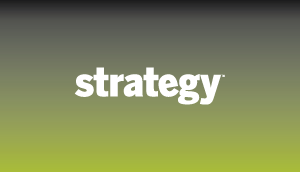 Health food store relies on word of mouth
At both Capers stores – in the West Vancouver and Kitsilano areas of Vancouver – the blond wooden beams featured in the cafes and groceteria exteriors were imported from the Nelson, b.c. organic farm of company owner Russell Precious.It is a…