Lina Alles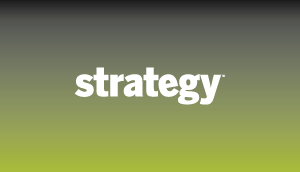 New York upfronts: Putting on a brave face
As the U.S. networks fare, so too do the simulcasting Canuck nets' fates unfurl. Strategy asked Mindshare Canada managing director Lina Alles to report back on this year's goings-on at the New York upfronts in May. Here's what she saw – and heard.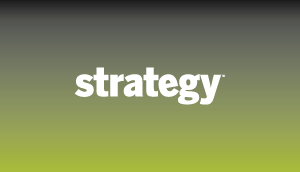 Media buyer says? So-so upfronts
Prior to the networks unveiling their new fall schedules, there was a lot of debate surrounding the upfronts: Specifically, are the events and parties still relevant? Given the thousands of people who showed up to each of the big four's events, the answer is still yes. But this year there was recognition that the days of boring three-hour presentations are long gone. The result: presentations that were all about brevity and business.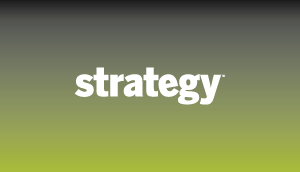 Info-based channels pose buying challenge
Lina Alles is director of broadcast buying with Ogilvy & Mather in Toronto. For this report, Strategy asked for her insights on information-based specialty channels. To the surprise of many – and the chagrin of some – specialty channels are…