Mike Welling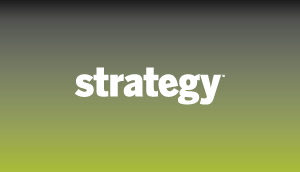 An Evolution towards greatness…if we want it
What a wonderful achievement by Tim Piper, Mike Kirkland, the infamous Jancy team and the rest of Ogilvy Canada, and of course the wonderful creative spirits at Unilever principally led this time by Mark Wakefield and supported by Geoff Craig, to have brought home Canada's first ever Grand Prix at Cannes for the Evolution work. This was work that was not supposed to have been produced, but through courage and leadership was produced. Whether you believe in the merits of creative awards shows or not, the pinnacle climbed in Cannes this year is something to be truly celebrated.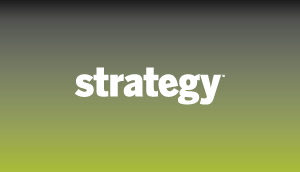 Marketing plan Pro provides good start
One relaxing day this spring I was approached by strategy to assess an off-the-shelf marketing planning tool. They wanted to get the perspective of someone who has lived through many marketing planning cycles and currently offers strategic business and marketing consulting support to assess the tool.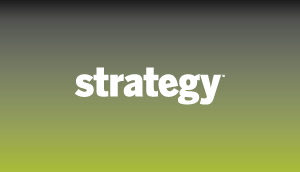 Fragmentation
It's practically a dirty word these days, or at least something that keeps more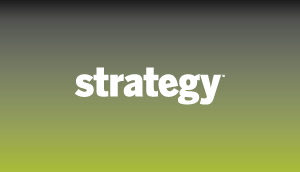 Grenades from Unilever
I will talk about how we at Unilever – and, I believe, others in our industry – currently view television as a medium, and then I will share some thoughts on what I think you ought to be doing so that you as an industry start to measure up to what I, as your customer, want to see.