Pierre Hamilton
Articles by Pierre Hamilton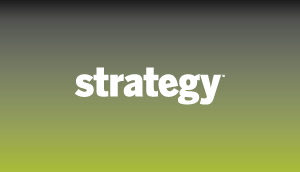 Pay me to blog
Tech blogger Jeremy Wright posted this, plus his blogging services on eBay last November. Seven days, 39 bids, and a final selling price of US$3,350 later, Wright says the message was clear: 'The business world wants weblogs – and they want them now.'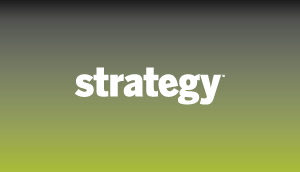 Beer.com's Virtual Bartender
How do you lure 9.3 million unique visitors to your Web site in three weeks? Take the premise of Burger King's widely popular 'Subservient Chicken,' then substitute the chicken for Tammy, a 'Virtual Bartender' who's willing to please.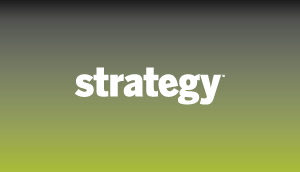 The Grind, not so much
For most teens, the pressure to get a job can be a grind. Featuring useful information and kid-friendly personalities like MuchMusic VJ George Stroumboulopoulos, a new magazine, The Grind, it doesn't have to be, lets students know that, as its title suggests, work doesn't always suck.