Pia Musngi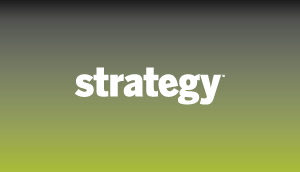 Coty Prestige's Mavis Fraser: CK invites netgen in2 brand conversations
If you're familiar with Obsession for Men, CK One and Eternity, blame it on Mavis Fraser. A fragrance industry heavy-hitter and director of marketing at Oakville, Ont.-based Coty Prestige, Fraser has been around cosmetics long enough to know what works. 'I'm a product junkie,' Fraser gushes. 'I love the product experience. I'll try anything new.'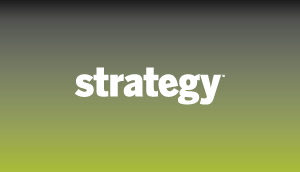 Kids lovin' creating McDonald's ads
McD's is the latest marketer to serve up co-creation advertising opportunities for consumers. The Toronto-based QSR has hooked up with YTV for the Go Active! Film Festival, which launched early last month, in a bid to increase interactivity online and physical activity off-line.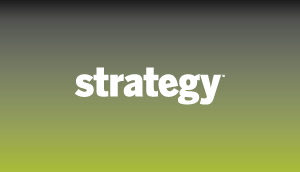 Harlequin gets racier with NASCAR
Toronto-based romance fiction giant Harlequin Enterprises and NASCAR have locked into a racy brand embrace. They are launching a series of racetrack-inspired romance novels in the U.S. to attract the 30 million-plus women who are NASCAR fans.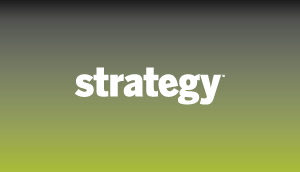 An audience of one
If recent news is any indication, perhaps it is The End of Television as We Know It. Anheuser-Busch launched 'The Bud Screen' over Super Bowl weekend, a new direct-to-consumer channel that offers viewers ads, programming and branded content downloadable to computers and iPods. CBS announced the availability of Survivor on CBS.com for $1.99 per download. This would seem to support the findings of a recently released IBM study that carries the gloomy aforementioned title.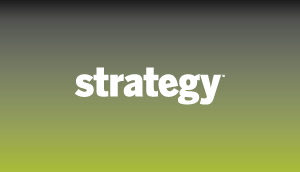 Global brings partners to bash
Global Television has cozied up to several marketing partners to push its mid-season entry, the Canadian teen drama Falcon Beach.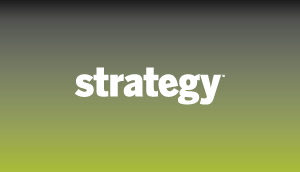 Pontiac decodes futuristic promo tactic
Like something out of a sci-fi novel, Sunday, Oct. 30 saw Quebecers glued to their TV sets, holding up decoders to their screens and waiting for a message.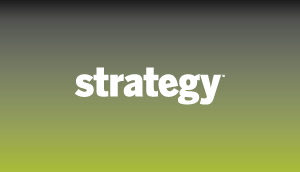 Gateway opens on new-style mag ad
Hungry for innovation in magazine advertising? Then imagine getting your product mentioned in a branded content feature as a must-have ingredient for the perfect dinner party.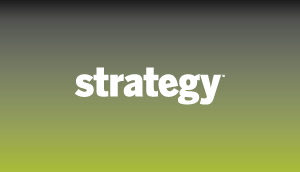 Gas to fuel Sears
Remember how, at grandma's request, you used to pick your holiday gifts from a catalogue? Well, Sears Canada is cleverly evoking those memories in a future episode of Corner Gas.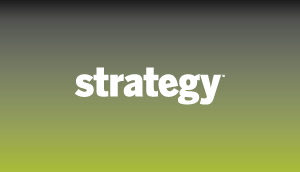 Marketing to youth? Try a Dose or a Vice
When marketing to 18-34s, you need to speak their language. If you can't, partner with someone who does. Fortunately, there are a couple of youth rags currently offering the chance to do just that.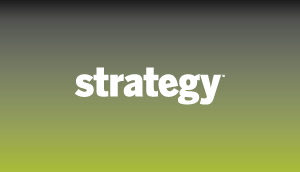 Multitudes for Solo
Bell Canada's Solo Mobile launched an innovative national campaign last month, geared at 13-24s, that has so for yielded new activations of 20% above plan, says Stewart Ellis, Solo's managing director.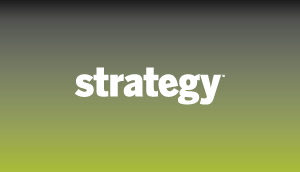 Global enlists walking ads
What will you watch on TV tonight? If you're like most consumers, you make that decision on your way home.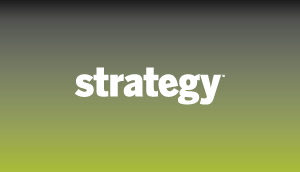 Nike series seeks Canuck caster
Toronto-based TV prodco Chokolat, a division of ad agency Taxi, is looking for a Canadian broadcaster to pick up 4×30 series Full Ride. The series is sponsored by Nike and produced for ESPN. Full Ride follows six U.S. high school seniors through the football recruitment process, from a camp attended by more than 200 college coaches and scouts to the final decision as to who will get a 'full ride' scholarship.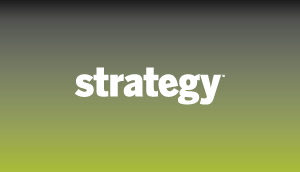 In other futuristic signage news…
The world as depicted in sci-fi novels has arrived. Evanston, Ill.-based IO2 Technology (www.io2technology.com) has announced an innovative ad technology that can show videos in space. Read: without a screen. Heliodisplays, as they are called, went on the market in August. According to Cox News Service, viewing areas equivalent to a 15-inch monitor cost US$18,600. They can be navigated with hand gestures – no mouse required.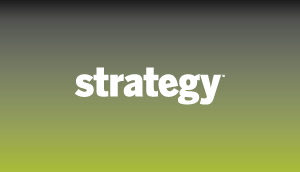 OOH is the new DM
When it comes to measuring out-of-home, it's no longer about how many people see the ad, but how many people respond to it. Thanks to new technology – and accountability demands on the part of marketers – advocates of the medium have found a number of ways to prove its worth. In fact, OOH is now as measurable, data-driven and trackable as direct marketing. And advertisers are noticing.