Sean Davidson
Articles by Sean Davidson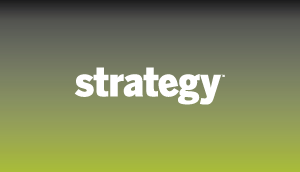 CRTC says no to CCTA, 49th Media
The CRTC has shot down two controversial proposals put forth by the cable companies and advertising upstart 49th Media, coming down on the side of broadcasters who had vigorously argued for months that both plans stood to undermine the Canadian TV trade. At the same time, the regulator left the door open for Toronto-based 49th Media to reapply.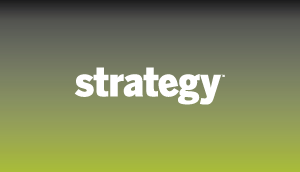 More Canadian producers seeking brand placement deals
In the very-1980s flick Cocktail, as Tom Cruise dances rather badly around the bar flipping bottles in the air and expertly pouring alcohol into three drinks at once, a Molson Golden sign flashes in the background.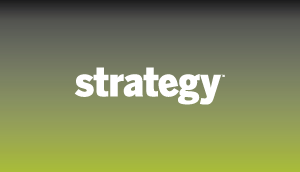 Testing television
Few businesses make a move, or spend so much as a single, devalued Canadian dollar, without the research to back it up. And not just any research – but the kind of down-to-the-molecular-level analysis known only to MBAs and UN weapons inspectors.