Stephanie Marcus
Articles by Stephanie Marcus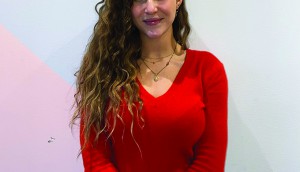 Touche!'s Oumaima Tahiri's fresh approach to media
How the media strategist helped client Mark's from losing brand awareness.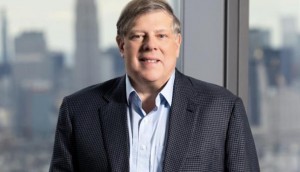 Stagwell continues to see major growth in Q4
The holding company generated a record $75 million in new business in the fourth quarter.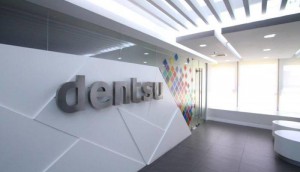 Dentsu's Canadian revenue grew 29.5% in Q4
The company attributes the growth to increased spend from existing clients on digital transformation initiatives.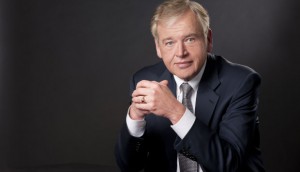 Omnicom's organic revenue grew by 9.5% in Q4
The holding company had considerable growth in its data-driven and experiential disciplines.