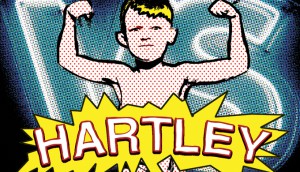 Here are the 2017 Promo! winners
The awards recognizing the best brand activation programs were handed out in Toronto on Tuesday.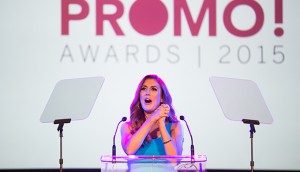 Photo Gallery: PROMO! Awards 2015
Take a peek inside the CAPMA event that honoured the best in brand activation.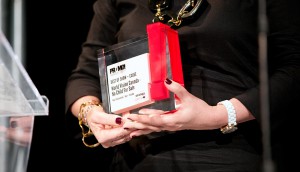 Photo gallery: PROMO! Awards 2014
Catch up on all the excitement from this year's show.