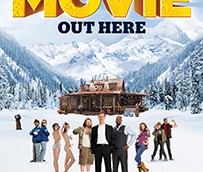 The 2013 B!G Awards: Grip and Kokanee take Gold
Recognizing agencies that go beyond advertising for their clients, this year's honours go to Grip, OgilvyOne and Taxi for work with Kokanee, Dove and Boston Pizza, respectively.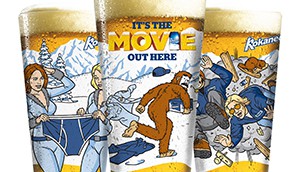 The B!G Awards: Grip gives Kokanee the Hollywood North treatment
The agency wins Gold for helping the beer co create a feature film and launch a campaign that boosted brand health, increased market share and exceeded expectations for fan engagement.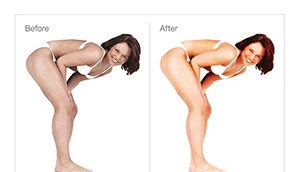 The B!G Awards: Ogilvy/OgilvyOne reignites Dove's real beauty convo
The Silver winner creates a Photoshop action that reverses the manipulations and cosmetic changes designers make to models to rekindle the conversation around real beauty.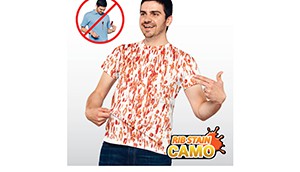 The B!G Awards: Taxi cooks up a T-shirt line for Boston Pizza
The agency's efforts to push the casual diner's improved rib offering results in the invention of an en vogue fashion item and a Bronze B!G award.
The B!G Awards: Judging panel and methodology
Meet the advertising and marketing executives who helped decide the winners of this year's B!G Awards.