Fall 2021
Brand of the Year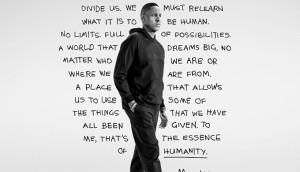 2021 Brand of the Year: High-touch meets high-tech at Harry Rosen
How the iconic menswear retailer reset its brand for a new generation of customers.
2021 Brand of the Year: Telus makes the future friendly
How the telco is putting its technological prowess to work solving critical human needs.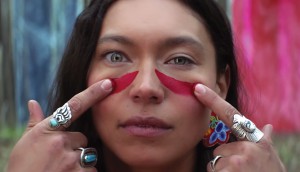 2021 Brand of the Year: For Sephora, beauty is in the eye of the customer
The retailer is transcending beauty standards and giving a voice to diverse communities.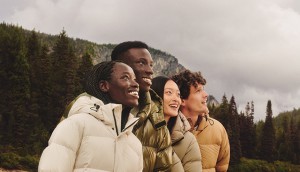 2021 Brand of the Year: Aritzia climbs to new heights
With a surging ecomm and U.S. business, the fashion retailer is in full expansion mode.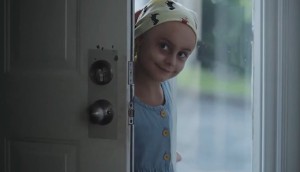 2021 Brand of the Year: The MCHF's rebel mindset
How the children's hospital has overcome barriers charities have faced by embracing its bratty side.
Brands to Watch
Brands to Watch: Kits brings convenience to eyecare
The newcomer to the eyeware scene is taking cues from the lifestyle and fashion world to market its products.
Upfronts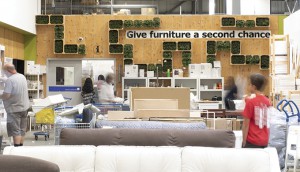 Recommerce expands beyond fashion
The resale market is on the rise, as the stigma attached diminishes and consumers search for a sustainable path.
Editor's Note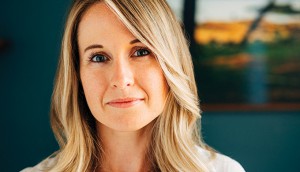 Editor's Note: Please stay, don't go
Depending on who you're talking to, the Great Resignation is, well, pretty great.
Feature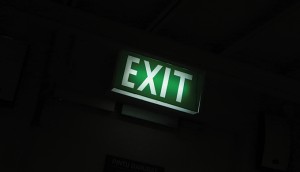 The Big Quit
How marketers and advertisers are combatting turnover by reimagining the future of work.
« Return to all magazine issues