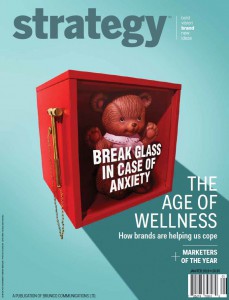 January/February 2019
Features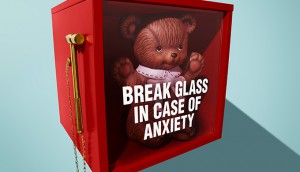 Marketing in the Age of Anxiety
How a bevy of brands are jumping on the wellness trend to help people chill out and live their best lives.
2019 Marketers of the Year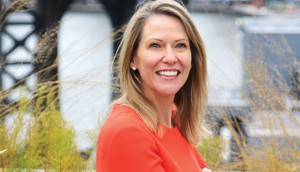 MOY 2019: Sharon MacLeod builds bridges to the next generation of men
How our first Marketer of the Year is applying "Real Beauty" lessons to the Dove Men+Care line.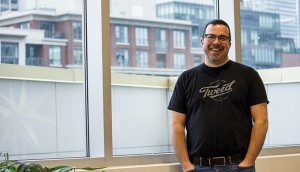 MOY 2019: David Bigioni begins on a high note
How one of our Marketers of the Year got consumers in a new category to say "Hi" to Tweed, not weed.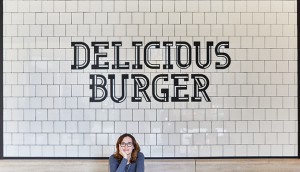 MOY 2019: Antoinette Benoit's golden strategy
The McDonald's CMO has Canadians, from kids to grandpas, lovin' the Golden Arches.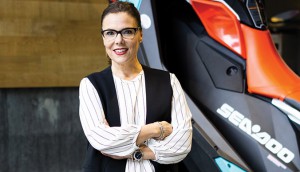 MOY 2019: Anne-Marie LaBerge takes BRP on a ride
The marketer is transforming the recreational vehicle company from product-driven to experience-led.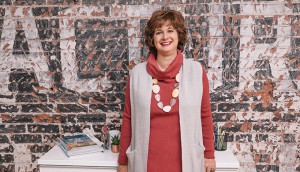 MOY 2019: Jill Schoolenberg's slam dunk
The GoDaddy VP transforms sports figurines and cozy pajamas into a long-term strategy for the Canadian market.
Tribute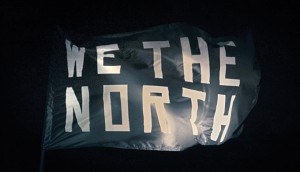 We The North: Building a basketball brand with bounce
Almost 25 years since its original logo was unveiled, the Toronto Raptors are a part of the fabric of the North.
Editorial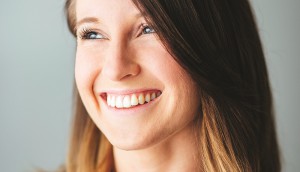 All the lonely people
Editor Jennifer Horn examines how brands are making efforts to bring people together.
Upfronts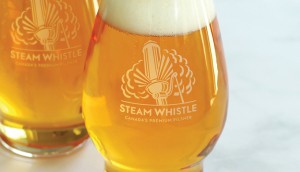 Steam Whistle brews up big changes
The once-niche beer brand is exploring a further push into experiential and expanding its product portfolio.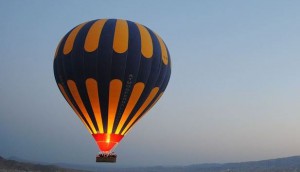 Keep your eyes on branding to soar above rivals
Keith Johnston, VP and research director at Forrester, on how to bring your brand to a new level.
2019 Marketer Survey
What is on the minds of Canada's marketers?
We asked respondents for predictions about agency relationships, tech, diversity and more in our annual Marketer Survey.
Back Page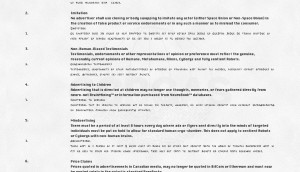 Back Page: Looking 124 years into the future
Saatchi & Saatchi predict what the Canadian Code of Advertising will be like in 2143.
Associate Publisher's Note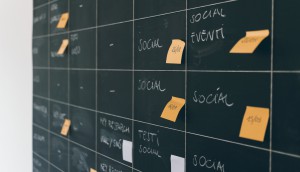 New year, new marketing strategies
Associate publisher Lisa Faktor looks back at the year that was, as well as the year ahead.
« Return to all magazine issues