June 2011 - Cannes Special
Editorial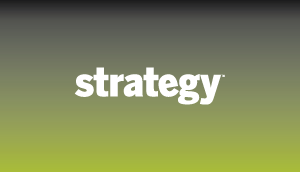 Cannes Special: Editorial – The new ads
Our Cannes Special Edition rounds up the latest marketing trends, new leaps in technology and some of the year's best advertising ideas.
Cannes Special 2011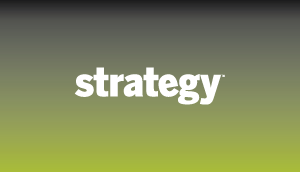 Cannes Special: Canadian agencies go global
Polite? Apologetic? Not this bunch. From the convention doubting creatives at Taxi to the art stars of Sid Lee, ambitious Canucks are making waves in the international advertising community.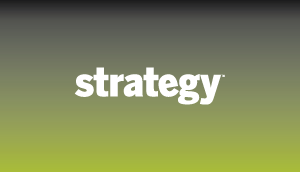 Cannes Special: A year in creativity
Strategy rounds some of the best campaigns and trends in Canadian advertising this year.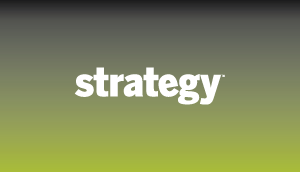 Cannes Special: Insider picks
Some of Canada's top creative directors choose their favourite campaigns of the past year.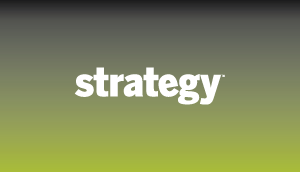 Cannes Special: The future starts now
Real-life Minority Report-type technology is starting to give us a glimpse into the future of advertising. Here's how some Canadian brands have become future-friendly.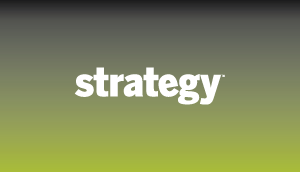 Cannes Special: For the creative good
From Facebook to film festivals, from the grocery store to Ghana, marketers are communicating brands'
good deeds with inspiring results.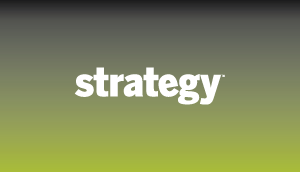 Cannes Special: Social science
Marketers are getting creative to befriend audiences living on the social network.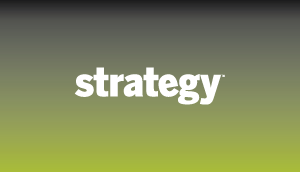 Cannes Special: Brands' new star roles
Savvy content creation strategies break through the ad clutter and into the spotlight.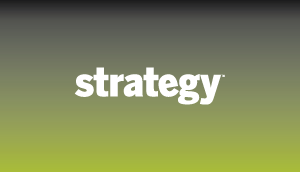 Cannes Special: See me, touch me, feel me
Advertisers are bringing the virtual into the real world with unique brand experiences that consumers can't wait to get their hands on.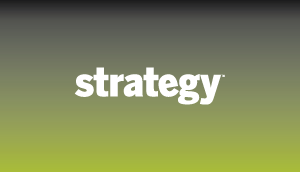 Cannes Special: Beyond advertising
Canadian agencies are creating more than just campaigns, expanding into everything from shopping experiences to architecture to office environments.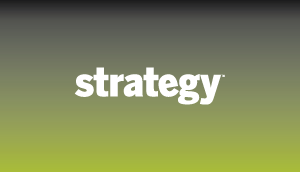 Canada @ Cannes: a recent history
Strategy takes a look back at how Canada's creative industry has fared on the global stage over the last two decades.
« Return to all magazine issues