March/April 2020
Creative Report Card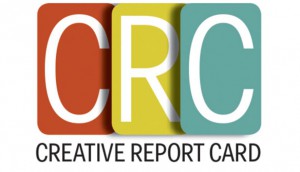 The 2020 Creative Report Card
Here are this year's rankings of the industry's top creatives, strategists, brands and agencies.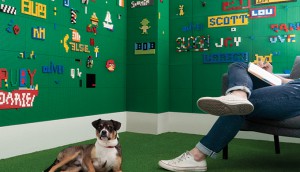 Creative Report Card 2020: Indies rise to the top
How independent agencies have tapped into their values and capabilities to thrive in today's business climate.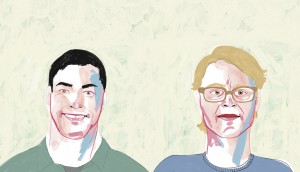 Creative Report Card 2020: Three pillars, one agency
How Rethink co-founders Chris Staples and Ian Grais wrote the book on running a CRC-topping agency.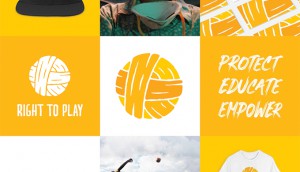 Creative Report Card 2020: Articulating brand purpose
Top planner Tom Kenny and designer Mike Nugent share the blueprint behind Right to Play's strategic transformation.
Upfront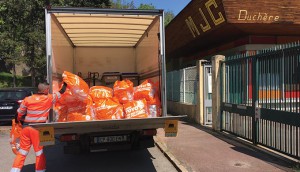 Gamifying recycling
Brands across categories are looking to find ways to encourage Canadians to dispose of recyclable products properly.
Exit Interview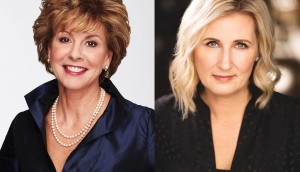 Passing the torch at Kruger
Strategy speaks with retiring CMO Nancy Marcus and her successor, Susan Irving, about transitioning into a new chapter.
Upfronts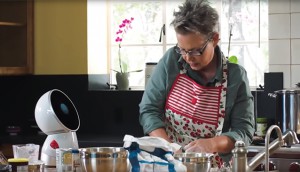 Preparing for forever beta
From the Tech newsletter: Constantly updated connected technology could result in new ownership models and consumer relationships with brands.
The New Establishment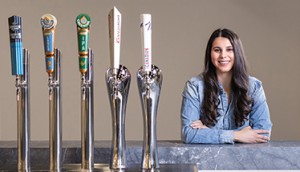 The New Establishment: Expanding PR's portfolio
How Molson Coors' Jessica Vieira Teixeira earned the brewer a major bump in spend.
The New Establishment: From MD to AD
How Michael Romaniuk's work ethic and unconventional background put him on Zulu's (and Canada's) creative radar.

« Return to all magazine issues