Summer 2018
Features
Welcome to the wild world of weed
How brands in a new billion dollar industry are navigating regulations and social perceptions as they prepare for liftoff.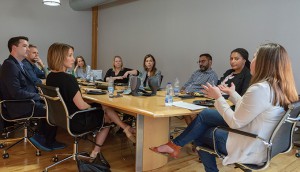 The diversity dilemma in the #MeToo era
Seven leaders from across the marketing industry discuss the importance of fostering an inclusive organization.
Tribute
Branding Agropur
As the dairy co-op celebrates 80 years, it's focusing on marketing to drive its expanding portfolio.
Upfronts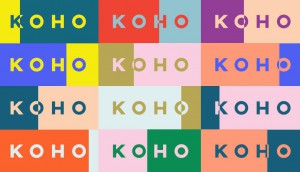 Koho's gaming approach to fintech
With its "Restore Balance" positioning, the startup tells consumers they can "game the system" by managing their money at no cost.
Tribute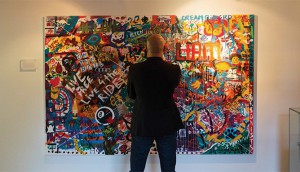 Zulu Alpha Kilo celebrates 10 years in business
A decade of non-conformity, creative disruption and sticking it to the (ad) man.
Upfronts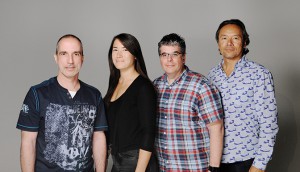 Top Drawer Creative becomes The Turn Lab
After 25 years in business, the Toronto-based independent agency is turning the page and adopting a new business model.
Features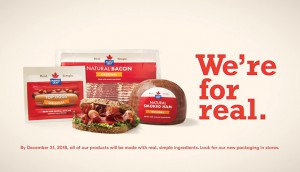 Maple Leaf and Schneiders craft a real food manifesto
Spelling out the insights and strategy behind the bold rebranding of two of Canada's oldest food brands.
Publisher's Note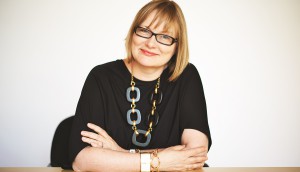 Strategy is the mother of (real) reinvention
Mary Maddever lays out the need for greater strategic collaboration and the changes being tackled at this year's Marketing Evolution: C-Suite Summit.
Editorial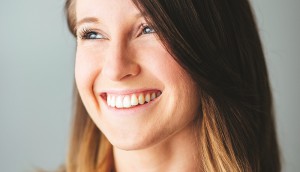 What's a pot brand to do?
Editor Jennifer Horn looks at the opportunity to be found within the creative restraints placed on cannabis producers.
Features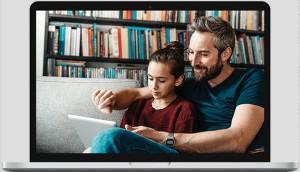 Fall TV: What's in it for the buyers?
From data-enhanced TV to new ways to engage with viewers, all the latest offerings coming from Canadian broadcasters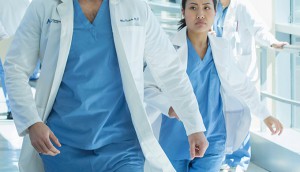 Fall TV's balancing act
Broadcasters aim to draw eyes (and advertisers) with rejigged schedules, fresh content and digital streamers.
« Return to all magazine issues