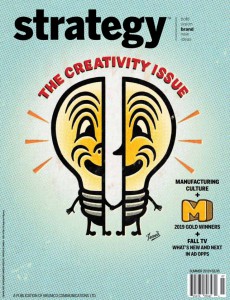 Summer 2019
Features
Creativity comes to the fore
A growing number of below-the-line disciplines are being called upon to deliver big ideas.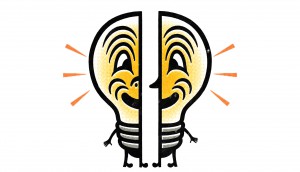 Manufacturing culture
How Canada's network agencies are building and maintaining their creative cultures in a time of global change.
Upfronts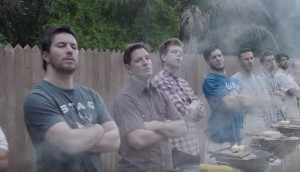 Brands court the modern man
How companies that once contributed to images of toxic masculinity are trying to be part of the solution.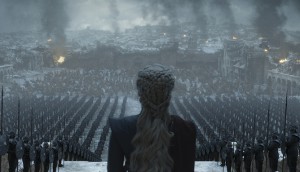 Canadian TV networks dive into streaming waters
How Canadian media companies are establishing their streaming brands to compete with Netflix and Amazon.

« Return to all magazine issues