Summer 2021
Upfront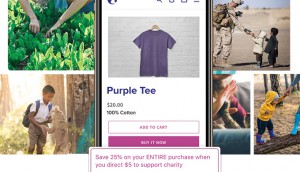 L'Oreal finds beauty in open innovation
The beauty giant partners with local ecomm startups to create an accelerated path to tapping emerging opportunities.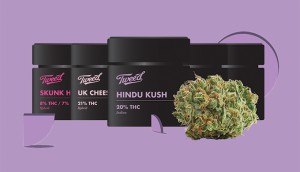 Cannabis goes classic
Some producers have been breaking convention to connect with "legacy" consumers. But others believe the best way to segment is not by experience with weed, but by product preference.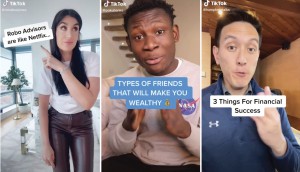 What can brands learn from fin-fluencers?
TikTok has given rise to a host of Gen Z-friendly creators who dispense digestible advice on complex financial concepts.
Forum
Features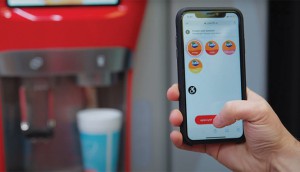 Cashing in on advancements in frictionless shopping
From Shopper Marketing Report: For retailers chasing convenience and speed, are contactless concepts the new Holy Grail?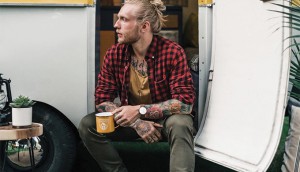 Retail innovation in a year of digital pivots
By thinking outside (and inside) the box, brands like General Assembly and Duer emerged as pandemic success stories.
Editor's Note
« Return to all magazine issues