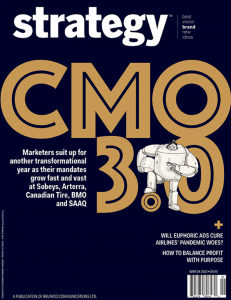 Winter 2022
Marketer of the Year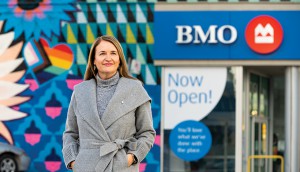 Catherine Roche shows the good in BMO
The Marketer of the Year was one of the key architects behind a purpose platform that helped frame up everything the bank stands for.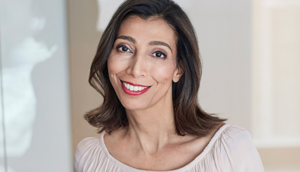 Eva Salem broadens Mark's and Sport Chek's horizons
The Marketer of the Year is taking lessons from Canadian Tire and opening more doors for its sister banners.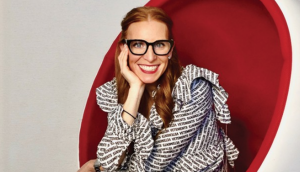 Andrea Hunt makes wine more approachable
How the Marketer of the Year is applying a consumer-centric lens to a category that has, for too long, been deemed intimidating.
Feature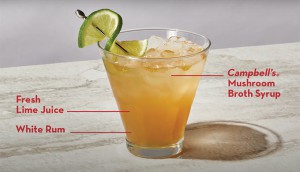 Collabs and creative pairings open up new doors
Retail experts weigh in on how CPG brands are expanding consumption horizons by showing off the versatility of their products.
Marketer of the Year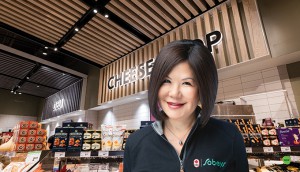 Sandra Sanderson flips the script at Sobeys
How the Marketer of the Year led sweeping changes across grocery banners and marketing teams coast to coast.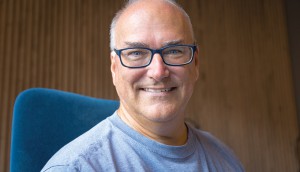 SAAQ's Patrice Letendre goes for cutting edge creativity
Playing the long game, the Marketer of the Year uses shock and humour to make Quebec roads safer.
Upfronts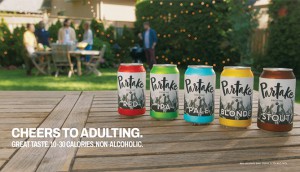 The NoLo (craft) beer wars heat up
Drinkers no longer have to sacrifice taste for health, with new no- or low-alcohol beverages that are actually palatable.
Tribute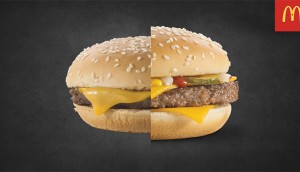 55 years of McDonald's Canada leading the way
The local arm of the global QSR became a top performer by addressing consumer tastes, prompting other markets to follow suit.
Feature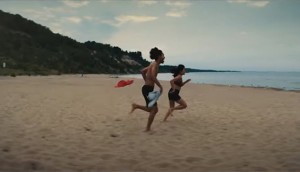 Can optimism help airlines lure travellers back?
WestJet and Air Canada's marketing strategies have steered clear of pandemic woes, instead creating a sense of confidence amid on-and-off-again restrictions.
Editor's Note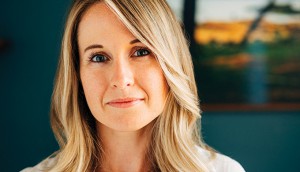 Editor's Note: The marketer of the future is already here
The "CMO 3.0″ is taking on more responsibilities as they lead transformational change for their brands.
Feature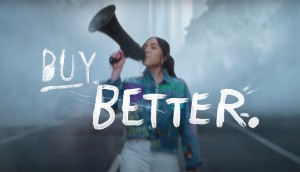 Marrying sales and sustainability
Several brands are showing that environmental goals and business growth doesn't have to be a one-or-the-other choice.
Upfronts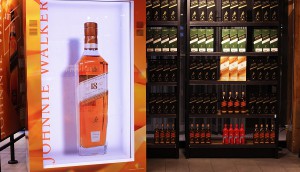 Trend to watch: The rise (and return) of holograms
Digital boards sporting holographic images are making a comeback, but do they go beyond PR tools?

« Return to all magazine issues