Articles Tagged '2016 Agency Survey'
Last chance: Share your thoughts on the industry
Oct. 31 is the final day to weigh in on all the relevant issues facing marketers and ad agencies today.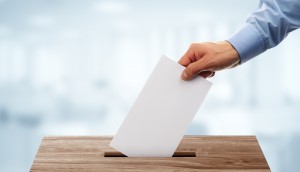 Weigh in on the state of the industry
Share your thoughts on the marketing and agency world, plus vote for Marketer of the Year.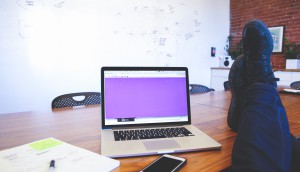 2016 Agency Survey: The state of the ad world
Agency staffers weigh in on the big issues impacting the industry.