Articles Tagged '2019 Marketer of the Year'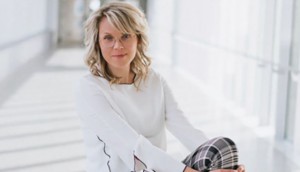 2019 MOY: Fountain Tire's Denise Gohl-Eacrett tackles shopper angst
How the marketer is making lives (and tire purchases) more comfortable and convenient.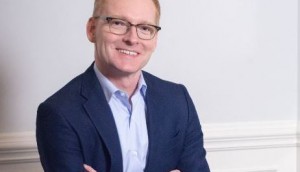 2019 MOY: Matt Kohler grows a greener Clorox
The CPG company is making strides in sustainability, thanks to the marketer's work behind the scenes.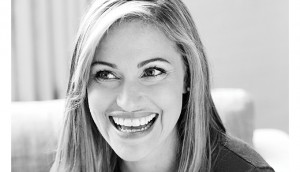 2019 MOY: Susan O'Brien streamlines Canadian Tire
The marketer shows how smart data strategies and a desire for consumer insights wins the race.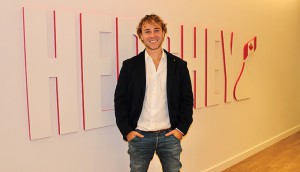 2019 MOY: Jackson Hitchon sweetens Hershey
The confectionery brand's marketer shows that boldness is for the brave in wild and wacky consumer-centric campaigns.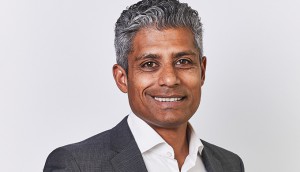 2019 MOY: Clinton Braganza is Scotiabank's miracle maker
This year's top Marketer of the Year keeps things loose as the bank makes good on a massive sports investment.
Calling all brand leaders
Now is the time to vote for this year's Marketer of the Year and weigh in on the state of the industry.