Articles Tagged '2019 Trends'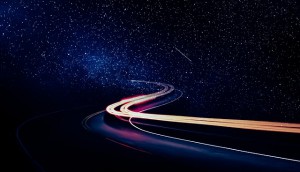 What's driving today's shopper profiles?
WGSN says consumer impatience, decreasing human engagement and a new green ethos are shaping the retail landscape.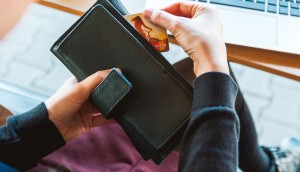 What's shaping consumer behaviour in 2019?
From embracing new challenges to rethinking plastic, a Mintel report lays out its predictions for the year ahead.