Articles Tagged '2021 Marketer of the Year'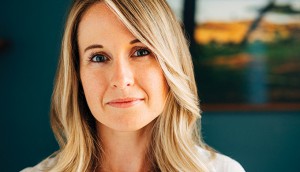 Editor's Note: The marketer of the future is already here
The "CMO 3.0″ is taking on more responsibilities as they lead transformational change for their brands.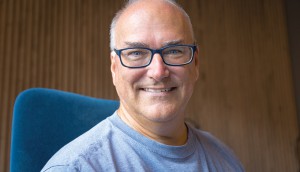 SAAQ's Patrice Letendre goes for cutting edge creativity
Playing the long game, the Marketer of the Year uses shock and humour to make Quebec roads safer.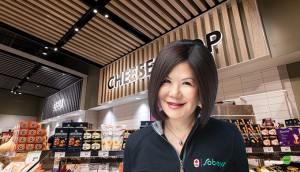 Sandra Sanderson flips the script at Sobeys
How the Marketer of the Year led sweeping changes across grocery banners and marketing teams coast to coast.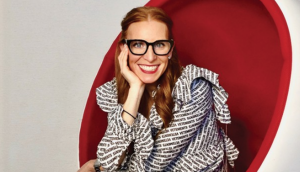 Andrea Hunt makes wine more approachable
How the Marketer of the Year is applying a consumer-centric lens to a category that has, for too long, been deemed intimidating.
Eva Salem broadens Mark's and Sport Chek's horizons
The Marketer of the Year is taking lessons from Canadian Tire and opening more doors for its sister banners.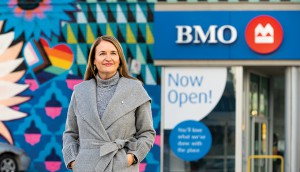 Catherine Roche shows the good in BMO
The Marketer of the Year was one of the key architects behind a purpose platform that helped frame up everything the bank stands for.