Articles Tagged '2021 Most Read'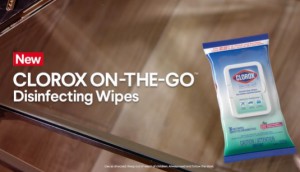 Most-read of 2021: Shopper Marketing Report
From new products to new ways to use promo spend, the stories SMR readers were most interested in this year.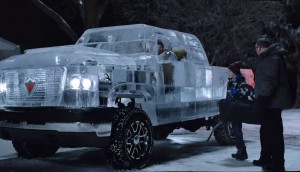 Most-read of 2021: Agencies
New agency models, new hires and new client relationships were among the most popular stories with readers this year.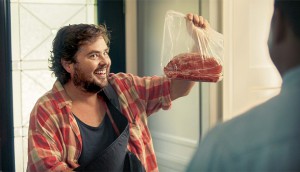 Most-read of 2021: Campaigns
Our readers were really interested in the first campaign from the OCS, as well as efforts from Tims, Canadian Tire, Rogers and Telus.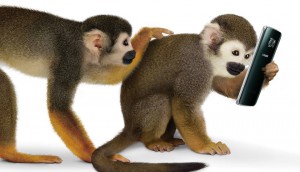 Most-read of 2021: Magazine
The most-read features from our print edition range from big award wins to how companies are handling fundamental shifts in the way the world works.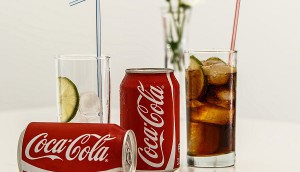 Most-read of 2021: Brands
The restructurings, executive appointments and new agency assignments that got the industry's attention this year.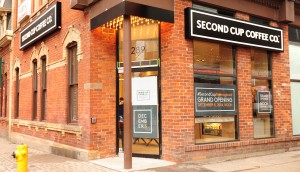 Most-Read of 2021: C-Suite
This year's top stories included restaurant disruptions, marketing execs returning to Canada and a legacy retailer succeeding thanks to digital investment.