Articles Tagged 'Adam Paterson'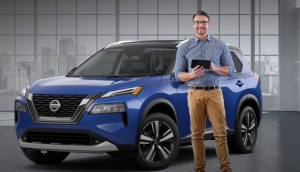 Nissan opens a virtual showroom
So many eyeballs were lost to cancelled auto shows and closed dealerships. The digital hub is the brand's way of taking back control.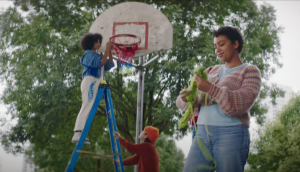 Why Nissan made ads for over 150 target audiences
The demographic for the still-growing SUV segment is now so big, the automaker needed to address a range of different needs.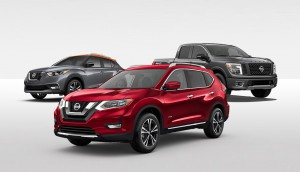 Nissan Canada rotates leadership positions
Steve Rhind will become managing director of Infiniti, while Adam Paterson will become director of marketing on the Nissan brand.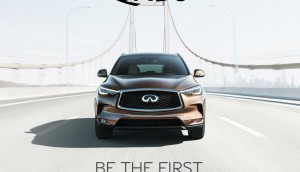 Infiniti builds buzz with early adopters
The luxury auto brand is building interest in the QX50 SUV by tapping into consumers' excitement for technology.