Articles Tagged 'Advertising week'
Advertising Week 2019: MasterCard's take on 'Marketing 5.0′
How the brand's CMO has been building a multi-sensory strategy for the future.
Advertising Week 2019: Don't worry, be happy
How thought leaders are approaching consumers who are feeling increasingly anxious and fatigued in a connected world.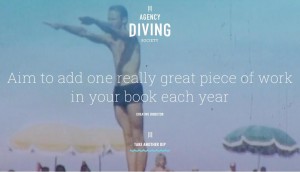 ICA gets students' feet wet
The Agency Diving Society aims to show what it's like to work in the industry and encourage potential future leaders to dive in.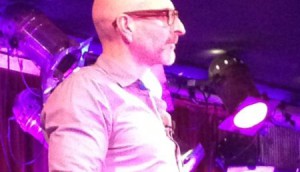 Ad Week blog: Turning work into a game
PHD's Mark Holden presented the agency's theories on gamification and how it has turned the way it works into one massively multi-player game.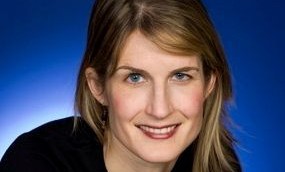 Google exec on the "how" of going mobile
Jesse Haines talks at Ad Week about the shift in mindset that needs to happen in the mobile space.