Articles Tagged 'Alex Panousis'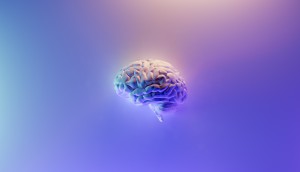 Lessons from a media leader turned tech consultant
In an exclusive column for strategy, Alex Panousis shares decades of observations around what makes a digital leader.
Canadian TV networks dive into streaming waters
How Canadian media companies are establishing their streaming brands to compete with Netflix and Amazon.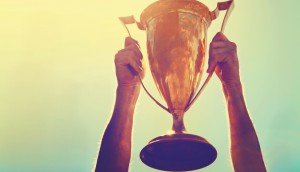 Let awards set new standards for the industry
Responding to a column earlier this week, Havas' Alex Panousis explains why she embraces her addiction to shiny things.