Articles Tagged 'ALS Ice Bucket Challenge'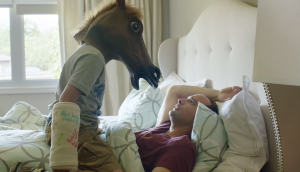 Trends you might have missed
Say goodbye to giftvertising, and say hello to YouTubers and anyone but mom. Here's what you should keep an eye on in 2015.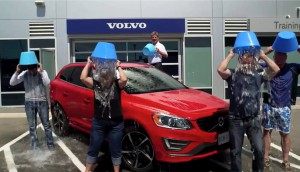 Brands grab hold of ice buckets
From Volvo to TD, brands are taking on the ALS challenge. But is it refreshing or pouring cold water on the trend?