Articles Tagged 'AMA'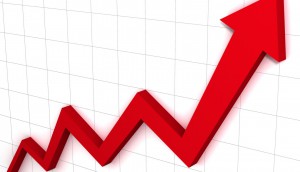 Fast Facts: CMOs may be drowning in data
A biannual CMO survey shows spending is moving towards data, but hiring is again a priority.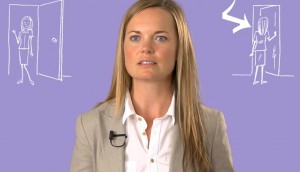 AMA opens mentorship applications for 2017
The annual Mentor Exchange is looking for hungry, mid-career executives to partner with senior leaders.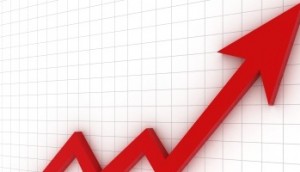 Marketers' confidence index goes up, but…
AMA study shows finding and communicating with the right customers has marketers worried.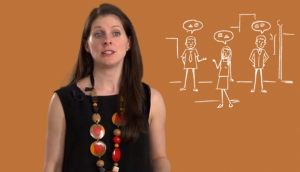 Mentor Exchange open to applicants
For its fifth year, the AMA-run program has revamped itself, aiming to attract mid-level professionals and mentors.