Articles Tagged 'Andrew Carty'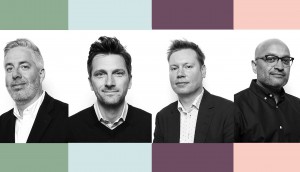 Forsman & Bodenfors names new Canadian leadership team
Andrew Carty, Julien Bissuel, Tyler Kawa and Glen D'Souza have been tasked with carrying the agency's "radical collaboration" philosophy locally.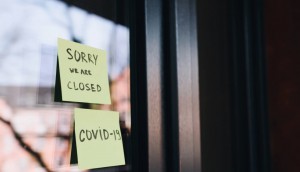 How to weather the next storm? Build a resilient brand
From the C-Suite newsletter: Many marketers are dissatisfied with their response to the pandemic. Here's how a few found their voice.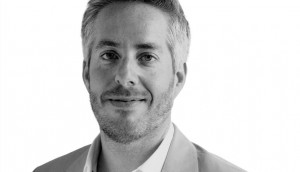 Forsman & Bodenfors hires strategy, client service leads
Head of strategy Andrew Carty is one of the new additions, joining following the closure of Send+Receive late last year.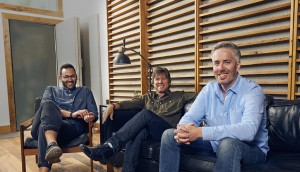 Former BBDO, Grey staffers partner on new shop
Creative pair JP Gravina and Simon Craig have joined Grey's Andrew Carty in a new venture.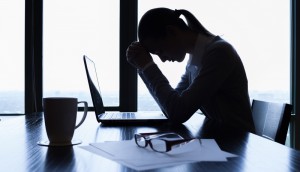 Do you believe in advertising?
Andrew Carty on why a crisis in confidence is a bigger problem than shrinking budgets or fractured media.
Grabbing life by the lady balls
Ovarian Cancer Canada gets help for its first major national campaign from an industry insider with personal experience.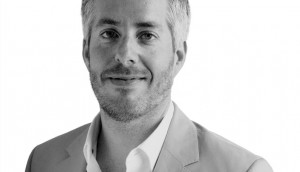 Andrew Carty joins Grey Canada
The strategic planner heads to the shop to take on the role of VP strategy and innovation.