Articles Tagged 'Andrew Kinnear'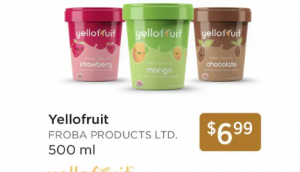 Yellofruit creates its own digital flyer
The frozen dessert worked with Reebee to drive awareness, piggybacking on grocers' delivery services to drive online sales.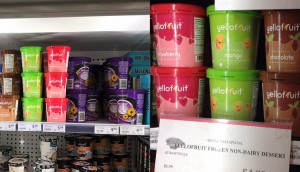 Yellofruit heats up frozen dessert space
The brand is entering Loblaws banners with its dairy-free product and aims to stand out.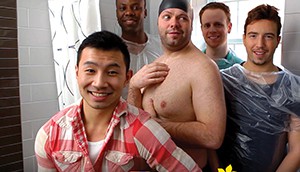 PR shops step into the creative game
PR agencies are coming up with ads and producing the content, bleeding into what was once the domain of creative agencies.