Articles Tagged 'Andrew Peller'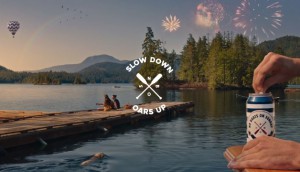 No Boats On Sunday goes slow and steady to win the cider race
The brand's first campaign with 123w tries to spread a laid-back message with a big digital buy and videos that change if you take the time to watch them again.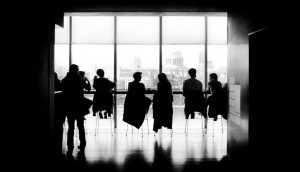 Corner Office Shifts: John Betts to retire from McDonald's
Plus, chief executive changes at Andrew Peller, HSBC and Laurentian Bank.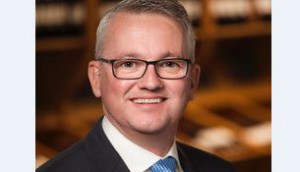 View from the C-Suite: Andrew Peller's new consumer-centric strategy
EVP of marketing Shawn MacLeod discusses driving growth with a 70-brand portfolio, starting with Peller Estates.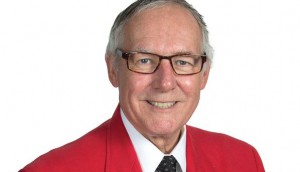 Corner Office Shifts: Home Hardware's new president
A round-up of senior-level executive changes you may have missed.