Articles Tagged 'Andrew Rapsey'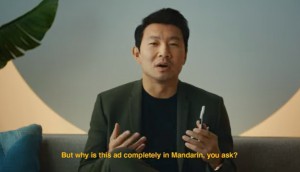 Google looks to be more accessible
A new ad, spoken entirely in Mandarin, is the company's way of promoting both inclusivity and technical specs.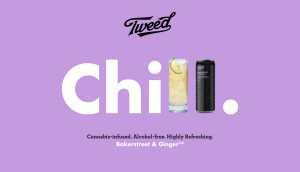 Will Tweed convert alcohol drinkers?
With a new beverage, the brand sets its eyes on driving sales away from the alcohol category and into cannabis.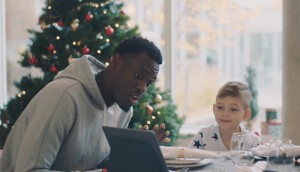 Google uses its tech to help Ronald McDonald House
Raptors player Pascal Siakam helps the tech company take its positioning into a more charitable direction.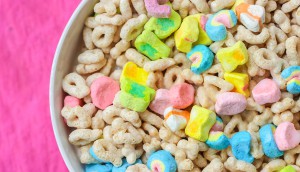 Lucky Charms continues its millennial strategy
A St. Patrick's Day Snapchat execution builds on the insights around the demo's values and consumption habits.