Articles Tagged 'Arc'Teryx'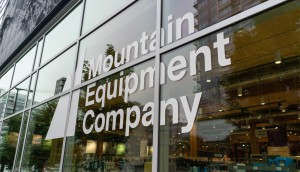 View from the C-Suite: How MEC is evolving by revisiting its past
The outdoor brand is leaning on nostalgia to remind shoppers of their favourite gear.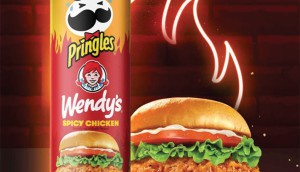 Trends to Watch: Urban concepts, brand pairings and freelance collectives
Three trends that are heating up in the retail, brand and agency worlds.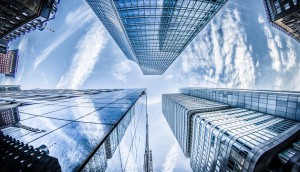 Corner Office Shifts: Arc'teryx and Herschel name new CEOs
Plus, former Nestle Waters CEO joins Flow as chief executive.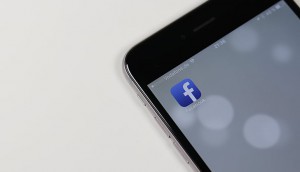 Can advertisers fare without Facebook?
A boycott of the company could prompt change, and industry insiders believe it might convince other media platforms to amp up their attribution game.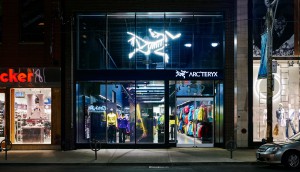 Arc'teryx announces new environmental targets
Despite facing some disruption due to the pandemic, the outerwear brand commits to the long-term importance of climate action.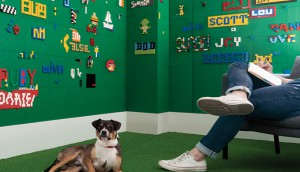 Creative Report Card 2020: Indies rise to the top
How independent agencies have tapped into their values and capabilities to thrive in today's business climate.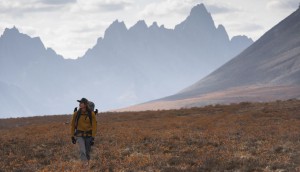 Arc'teryx aims to make performance more accessible
From the C-Suite newsletter: Why the outdoor apparel company is curating trips and opening its first lifestyle concept store.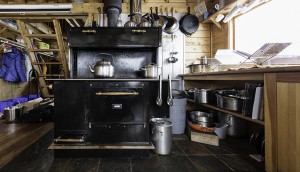 Arc'teryx brings backcountry skiing to life
How the retailer built its winter campaign around an immersive in-store VR experience.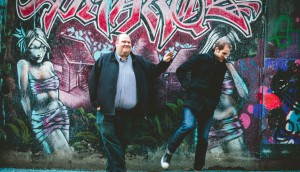 Pound & Grain lands in Toronto
With more RFPs coming out of Toronto and more clients with national footprints, the Vancouver shop opens in the Big Smoke.