Articles Tagged 'Azim Akhtar'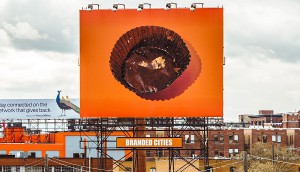 Reese's drives brand love without showing a single Peanut Butter Cup
The Hershey brand wants to stay at the forefront of category growth by focusing on the kind of shared experiences that drive affinity.
Do not join Reese's secret society
The Hershey brand uses exclusivity and intrigue to draw in consumers who are buying primarily from well-loved confectionery brands.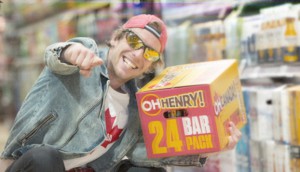 Oh Henry wants you to 'crack a wrapper'
Some creative packaging and a social push kicks off a summer of millennial outreach.