Articles Tagged 'beverage'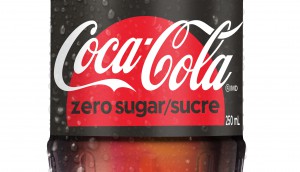 Coca-Cola looks to score big with small bottle
The beverage giant has developed a Mini bottle to reach those on-the-go and cater to demands for smaller portions.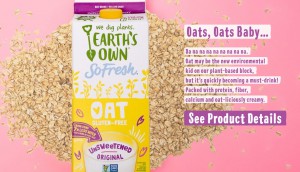 Earth's Own calls for plant-based revolution
To go beyond the category's typical functional messaging, the non-dairy brand is rebranding with a focus on sustainability.
Flow brings AR to the grocery aisle
The Canadian water brand has partnered with MemoMi to install its mirrors in stores as part of a sampling program.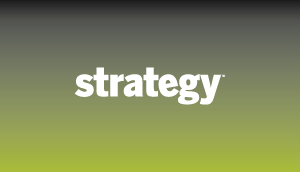 Patio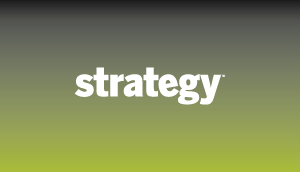 Static Head
Sensational Soy – Static Head, by Goodgoll Curtis