Articles Tagged 'Bitcoin'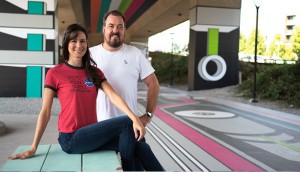 Major Tom is helping brands integrate crypto into Shopify
The digital shop is bringing alternative currency to clients' online stores to ease the payment process and access new audiences.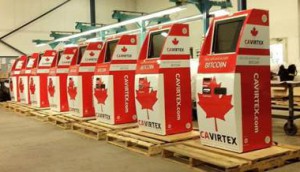 Bitcoin and the future of money
Is it time to get on board the virtual currency train? Clearly Contacts and other retailers are accepting Bitcoins.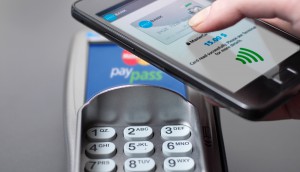 Cash is dead, long live cash
Given the adoption of mobile payments and recent pushes to use plastic, could the end be near for bills and coins?